SLIM GREENS SUPERFOOD POWDER - FREE POUCH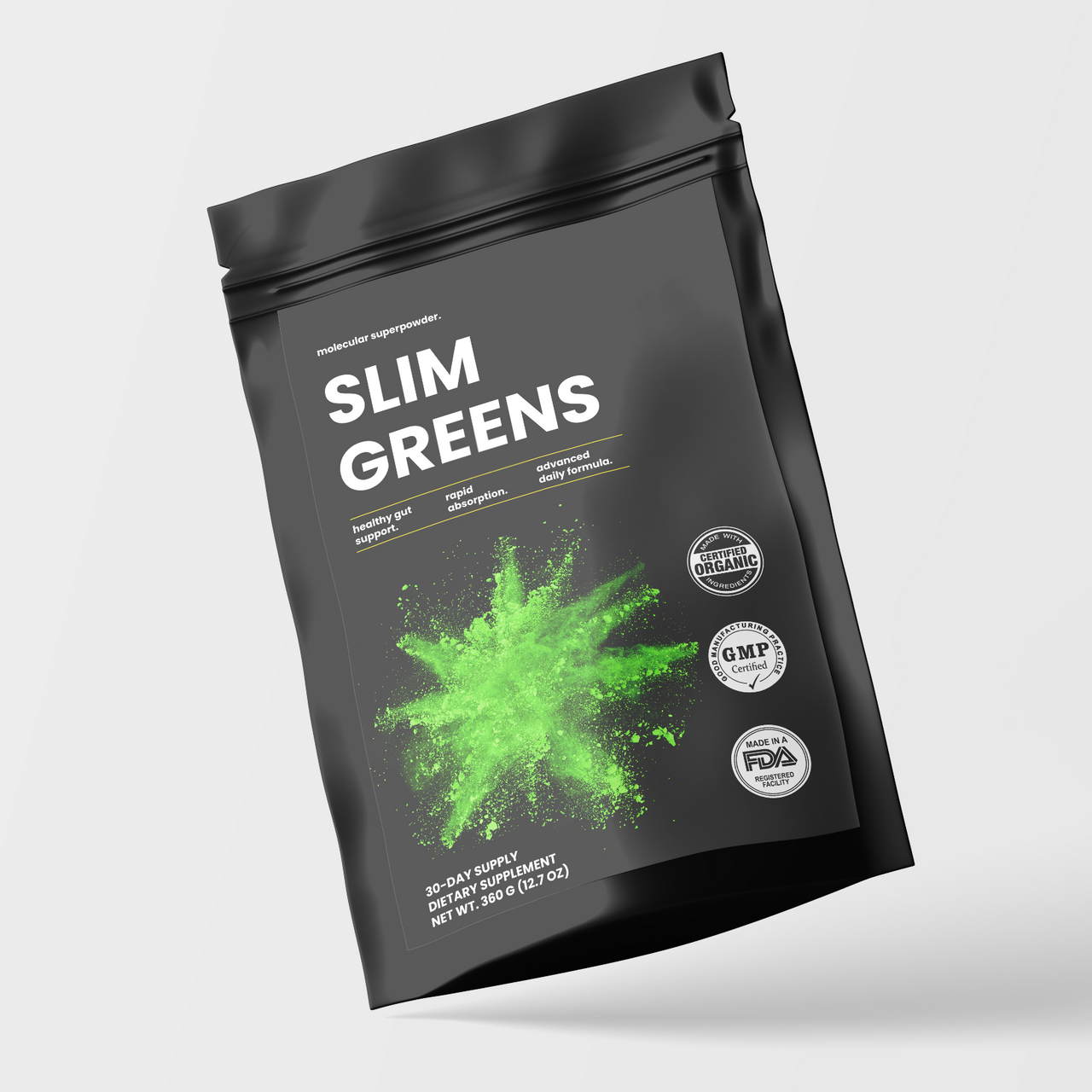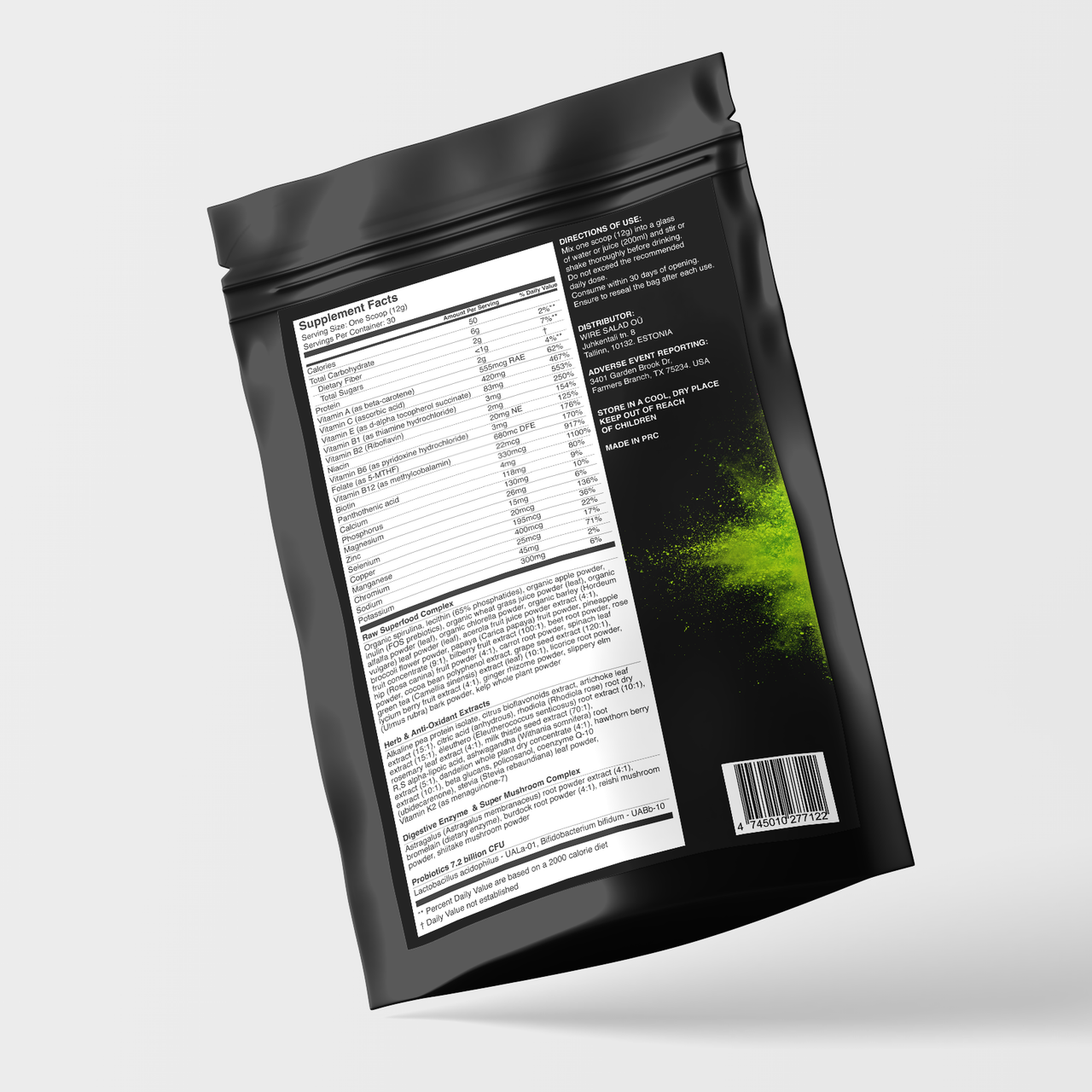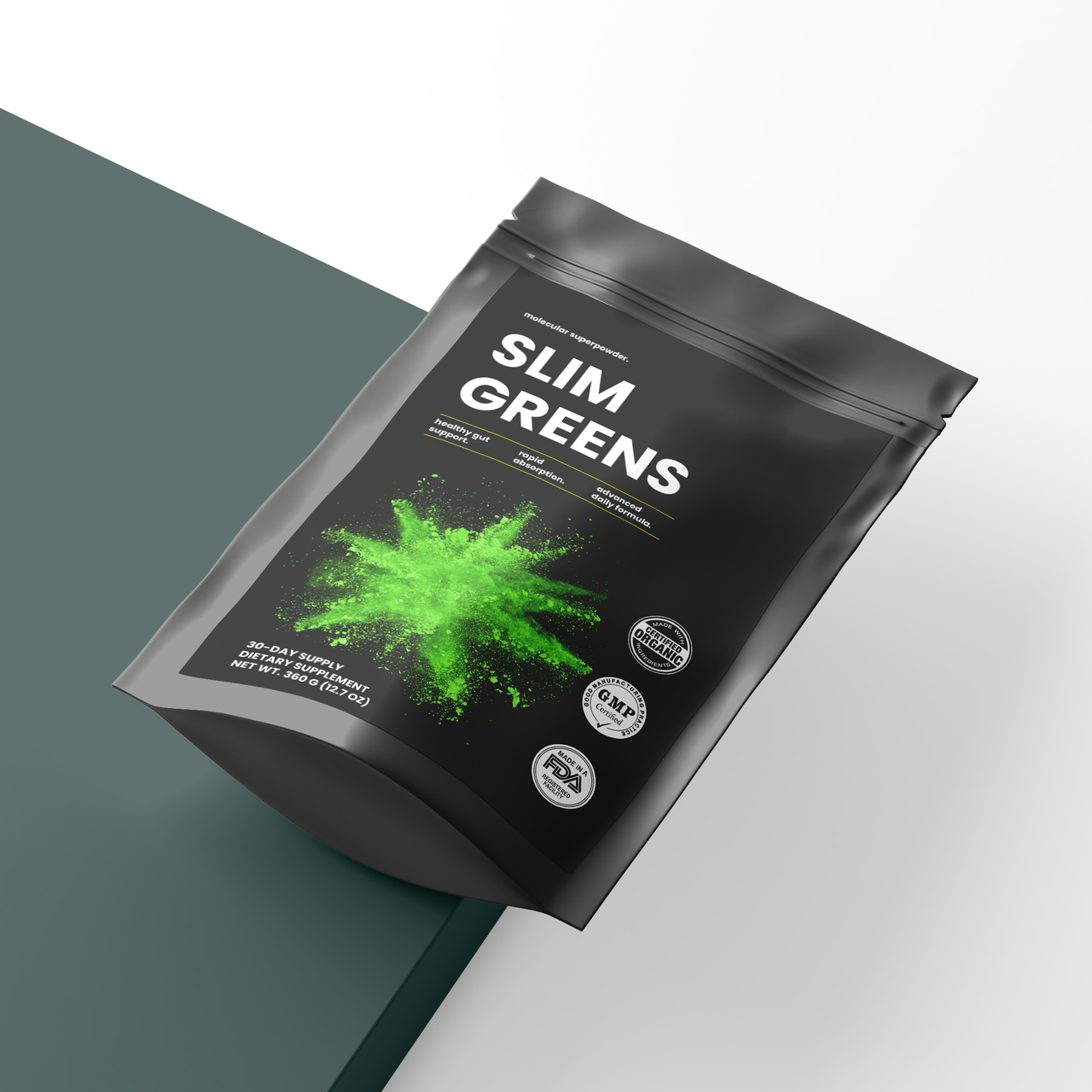 THOUSANDS OF HAPPY CUSTOMERS FIXED THEIR #1 CONFIDENCE ISSUE
NATURAL INGREDIENTS - KETO, VEGAN AND CRUELTY-FREE
Slim Greens is packed with a unique blend of premium quality, all-natural ingredients specifically formulated to help you:
✅ Improve Digestion
✅ Eliminate Bloating
✅ Expel Waste
✅ Regulate Hunger
✅ Improve Gut Health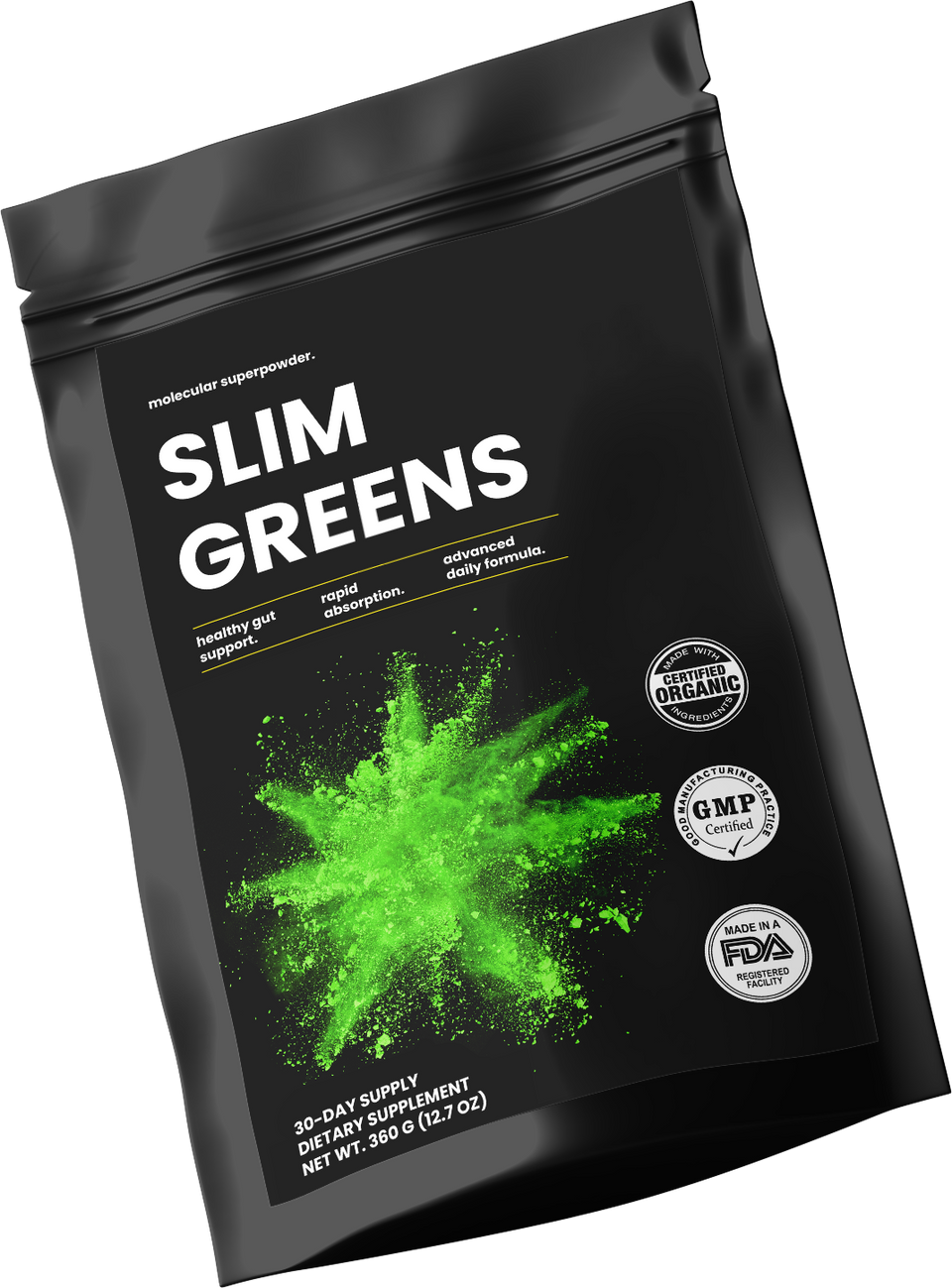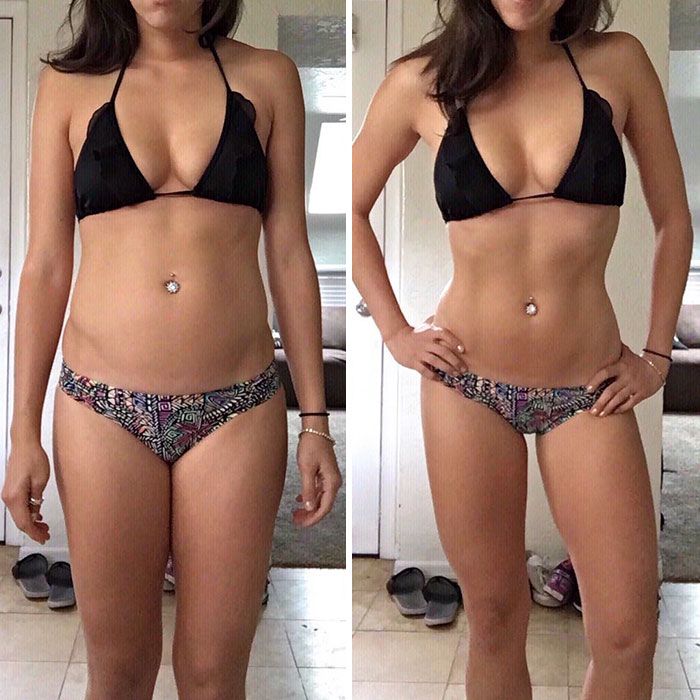 FULL BODY CLEANSE AND RAPID BLOATING RELIEF
Tired of trying endless diets, exercise routines, and weight loss programs without seeing any results? Slim Greens, the nature's powerful superfood supplement that delivers a potent blend of natural ingredients to help you lose weight, improve digestion, and eliminate bloating.

EXPERIENCE A FULL-BODY CLEANSE
🌿 Transform your gut health with Slim Greens - the ultimate prebiotic and probiotic-packed superfood powder.
🙌 Say goodbye to bloating, constipation, and other digestive issues. Our unique formula supports a healthy gut for optimal digestion.
💩 Cleanse your body internally with Slim Greens - the gentle yet effective solution for promoting regular bowel movements and optimal digestive function.
🌟 Maximize nutrient absorption and take control of your overall health and weight management with Slim Greens. Try it now and experience the difference!
SEE WHY SLIM GREENS IS A #1 CHOICE FOR HUNDREDS OF REVIEWERS
VERIFIED CUSTOMERS SHARE THEIR STORIES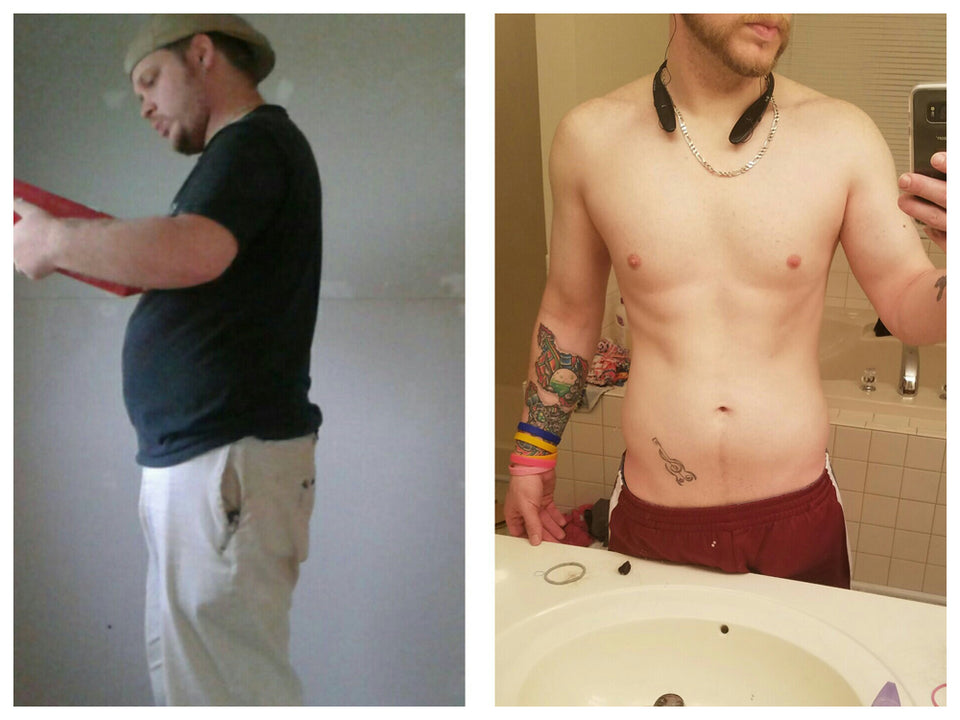 JAMES S.
★★★★★
"Slim Greens has completely transformed my life. I've lost 20 pounds and said goodbye to persistent constipation that plagued me. I've never flushed so much down the drain before!"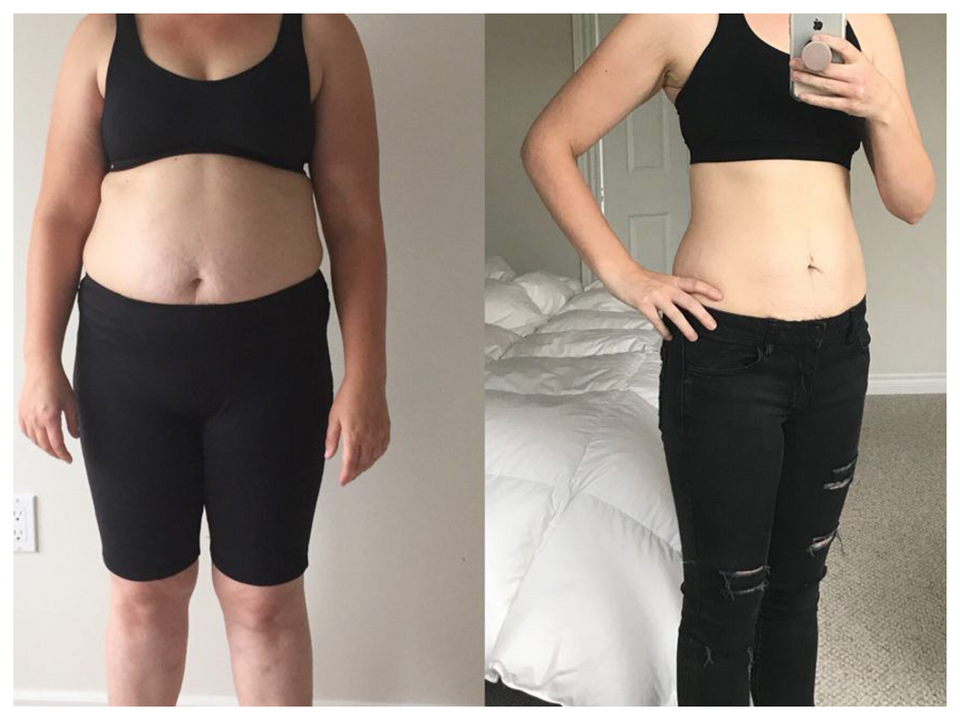 SARAH J.
★★★★★
"Since I started using Slim Greens, I've lost 15 pounds in two months! My constipation issues are finally gone, and I feel lighter and more energetic. I couldn't be happier with the results!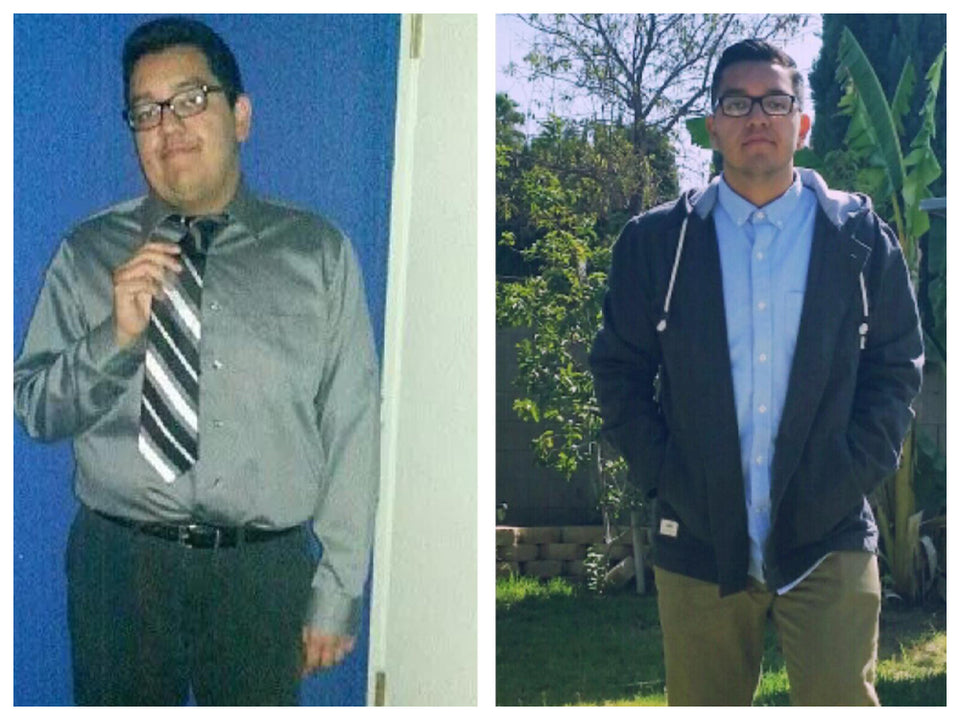 MICHAEL L.
★★★★★
"Slim Greens has been a game-changer for me. I've shed ten pounds and my digestion improved significantly. No more bloating after meals, and midnight cravings vanished.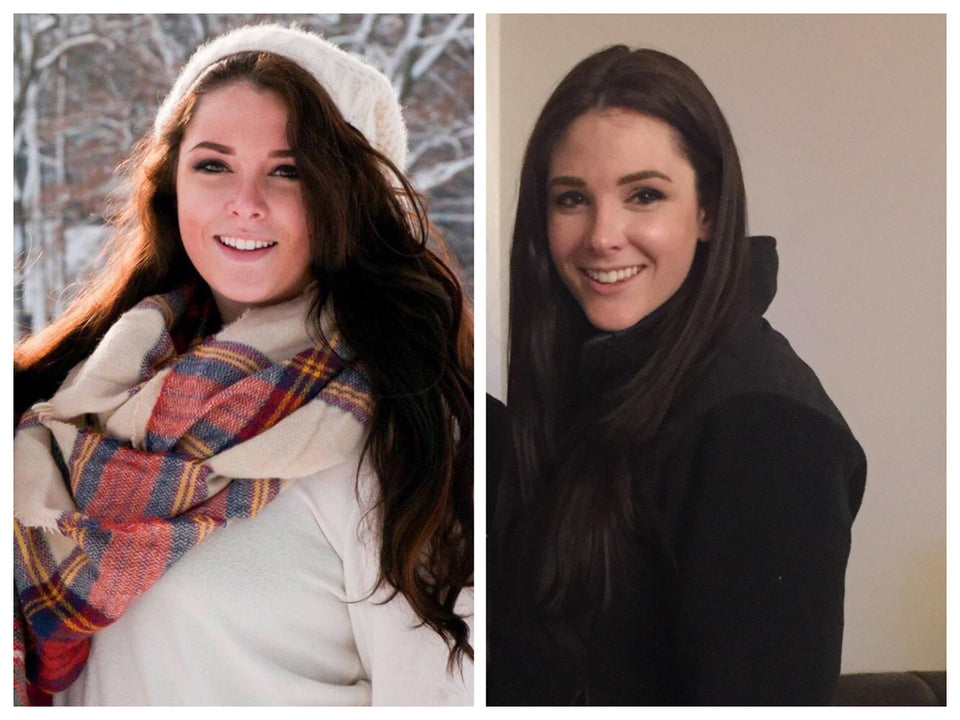 KAREN W.
★★★★★
"I no longer feel sluggish or weighed down after meals, and my appetite is much more manageable. Slim Greens is the real deal! Plus I lost all the water that my body has been retaining!"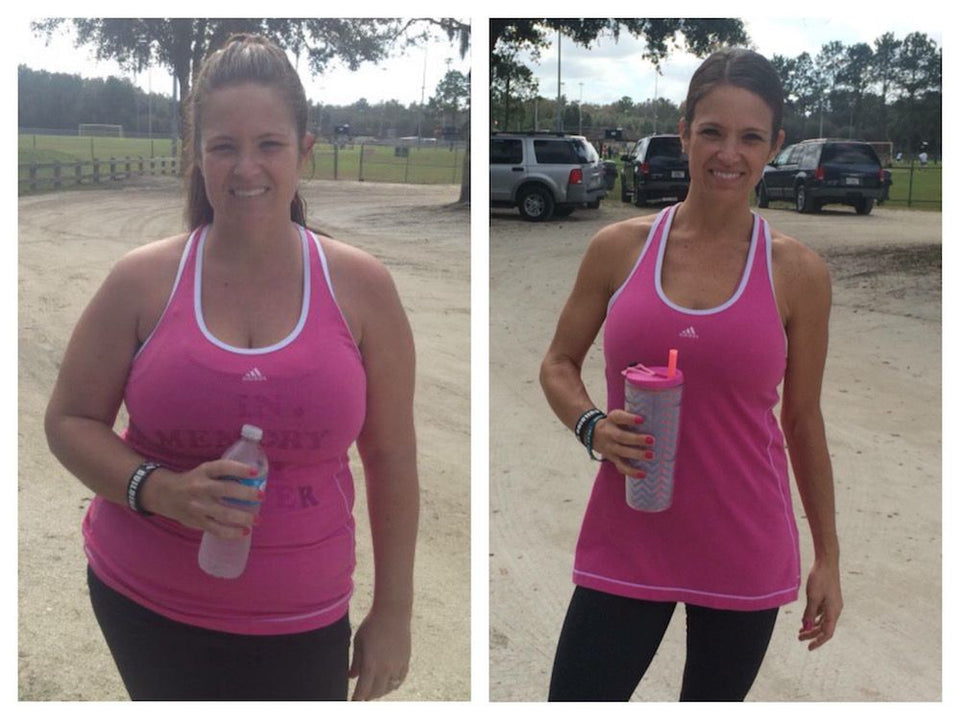 EMILY R.
★★★★★
"I've struggled with weight loss for years, but Slim Greens has finally helped me lose 18 pounds and keep it off! My bowel movements are now consistent and healthy."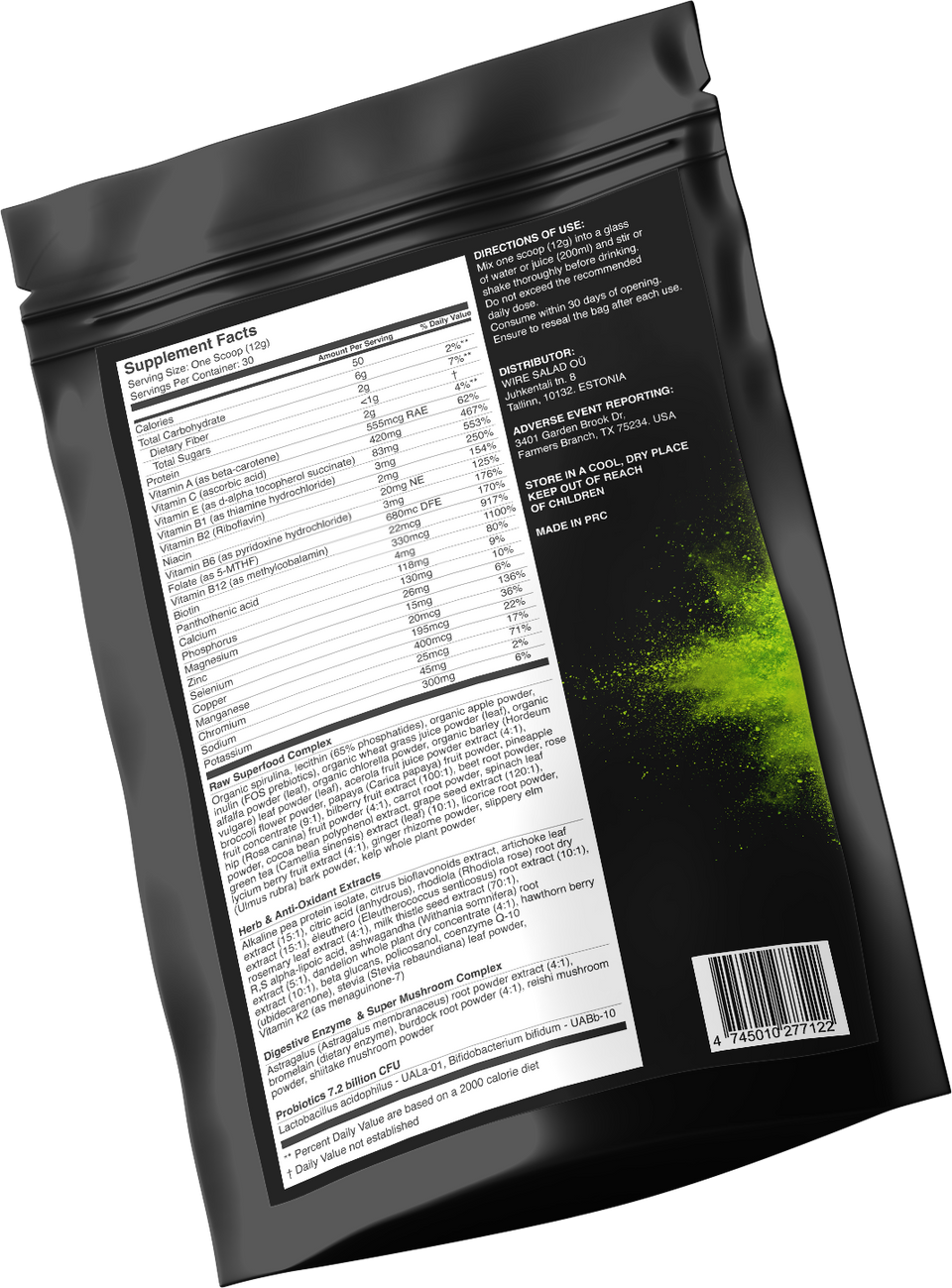 INSIDE-OUT DETOX FOR YOUR BODY
Did you know that most people are carrying an astounding 5-20 pounds of waste in their intestines at all times? Maintaining regular bowel movements is crucial for optimal health and well-being. With Slim Greens, you'll experience the benefits of a cleaner, healthier gut while shedding those unwanted pounds!
POWERED BY NATURE, ENGINEERED BY SCIENCE
Unlock the full potential of your weight loss journey with Slim Greens' exceptional and potent ingredient formula.
Our team of experts has meticulously researched and handpicked the most effective natural superfoods and extracts, creating a synergistic blend that delivers unparalleled results. This carefully crafted combination works harmoniously to supercharge your metabolism, support healthy digestion, and banish bloating, giving you the ultimate edge in your quest for a slimmer, healthier you.
Don't settle for anything less than the best – choose Slim Greens and feel the difference of a truly powerful formula today!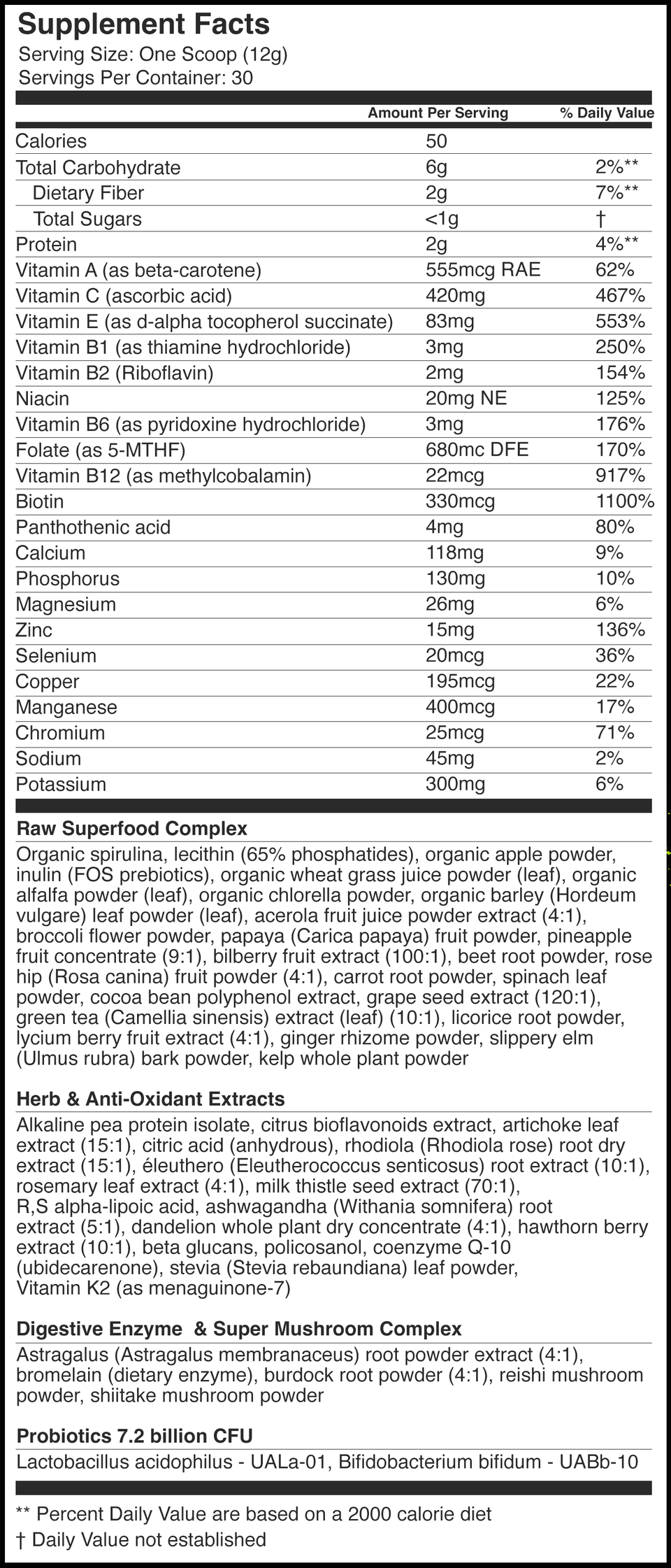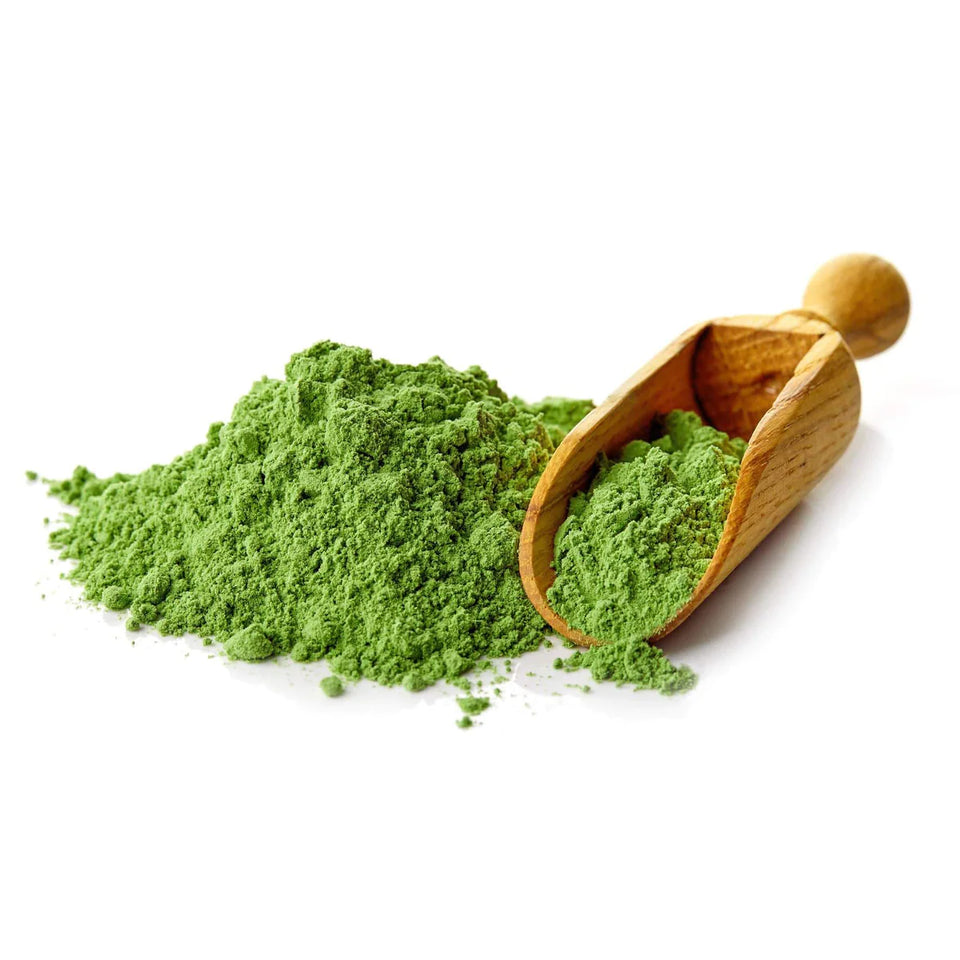 Raw Superfood Complex
✔ Organic Superfoods
Slim Greens contains organic spirulina, wheatgrass juice powder, chlorella powder, and other organic superfoods that provide optimal nutrition for your body, promoting overall health and well-being.
✔ Prebiotics for a Healthy Gut
The inclusion of inulin (FOS prebiotics) supports the growth of beneficial gut bacteria, promoting a healthy gut microbiome and improving digestion.
✔ Antioxidant Powerhouse
Superfood green powder is packed with powerful antioxidants from ingredients like acerola fruit juice powder extract, grape seed extract, and green tea extract, boosting your immune system and protecting your body from oxidative stress and damage.
Berry, Herb & Anti-Oxidant Extracts
✔ Enhanced Energy Levels
Rhodiola and Eleuthero Root Extracts in our formula help boost your energy levels, leaving you feeling more active and rejuvenated.
✔ Improved Immune Function
Milk Thistle and Beta Glucans work together to enhance your immune system, helping your body fight off illnesses and infections.
✔ Better Heart Health
By including Hawthorn Berry and Coenzyme Q-10 in our formula, we support your cardiovascular health, promoting a healthy heart and better blood flow.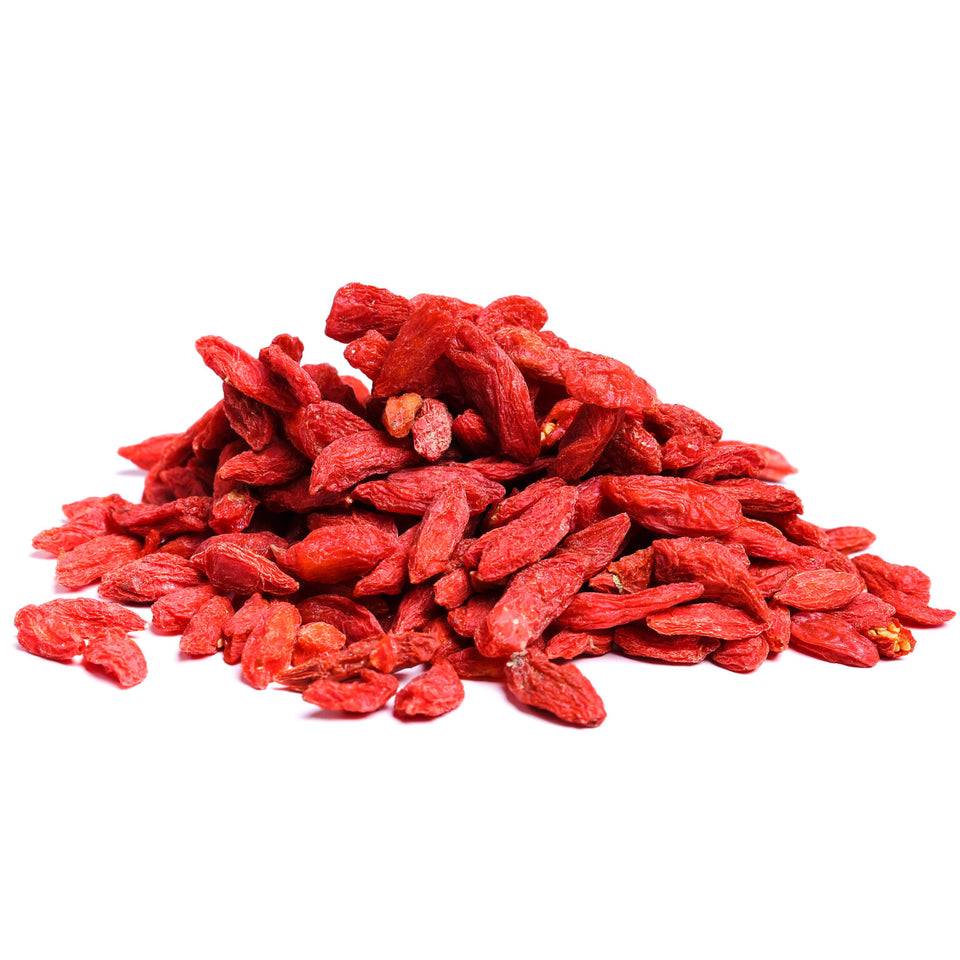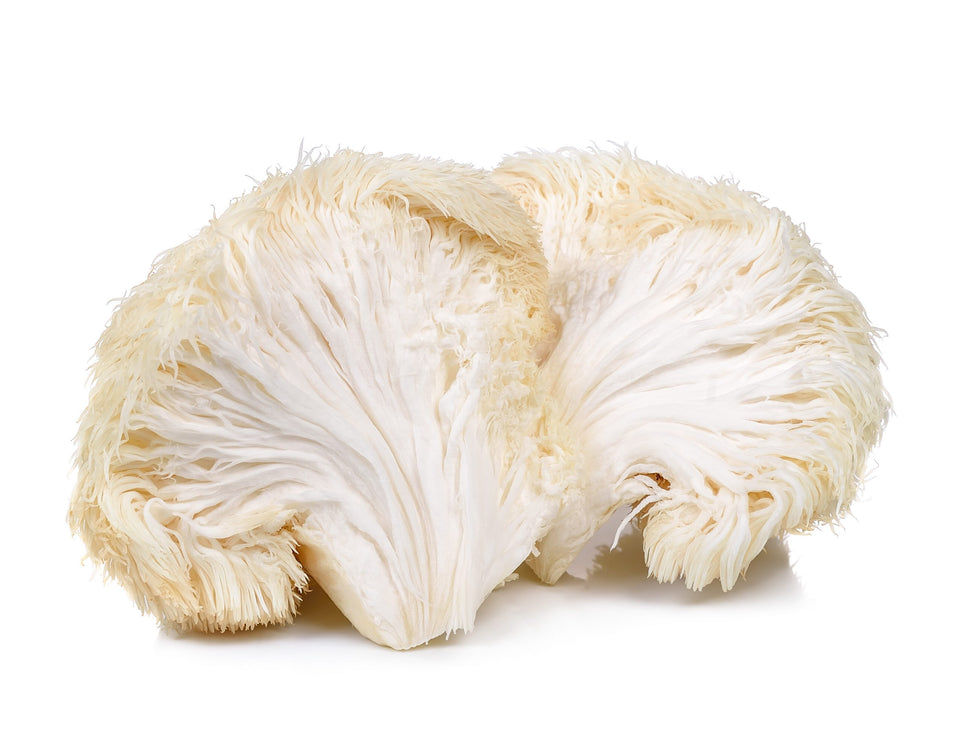 Digestive Enzyme & Super Mushroom Complex
✔ Strengthen Immune System
Astragalus root powder extract, with its immune-boosting properties, can help you fight off harmful bacteria and viruses, making it an essential ingredient in Slim Greens.
✔ Improve Digestion and Reduce Inflammation
Bromelain, a dietary enzyme found in pineapples, aids in the digestion of protein and also has anti-inflammatory properties. Incorporating bromelain into your diet can help you alleviate digestive discomfort and reduce inflammation.
✔ Enhance Your Overall Health
Reishi and Shiitake mushrooms are well-known for their medicinal properties and have been used in traditional medicine for centuries. The inclusion of these super mushrooms in our super green powder complex can help you improve your overall health by boosting your immune system and reducing inflammation.
THE ANSWERS MAY BE HERE!
FREQUENT QUESTIONS
Slim Greens is pure goodness—it has helped me detoxify, rejuvenate my skin, and promote a healthy lifestyle.
With every sip of this superfood green powder, I feel energized and ready to thrive, thanks to its powerful blend of nutrients.
This superfood powder is the ultimate elixir for my health—it has improved my digestion, boosted my immunity, and given me a natural radiance.
Nourishing
I love how this superfood green powder nourishes my body with essential nutrients, leaving me feeling vital and energized.
Green Powerhouse
This superfood green powder is a true powerhouse, providing me with a boost of energy and supporting my overall well-being.