PURIFYING FOOT PADS - FREE BOX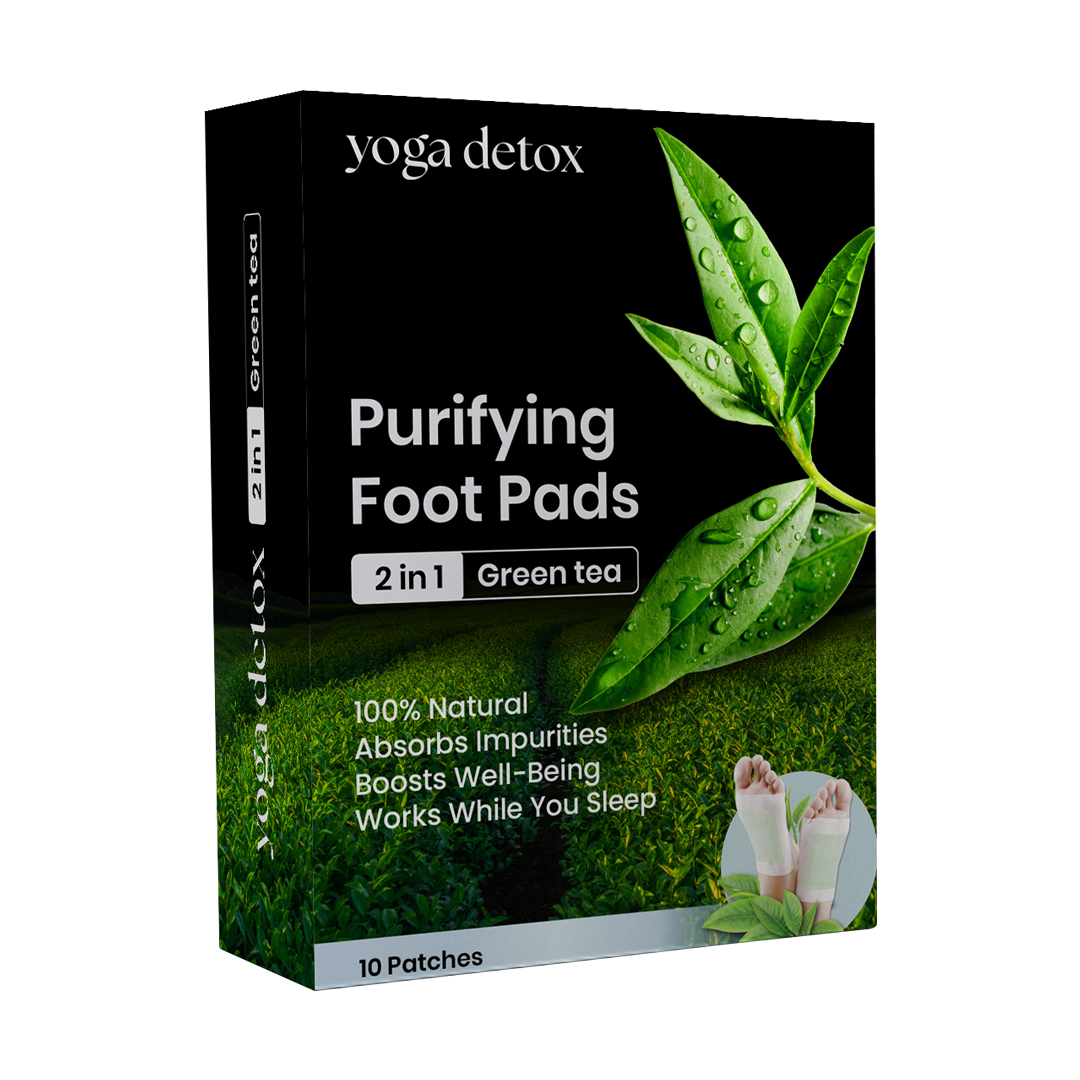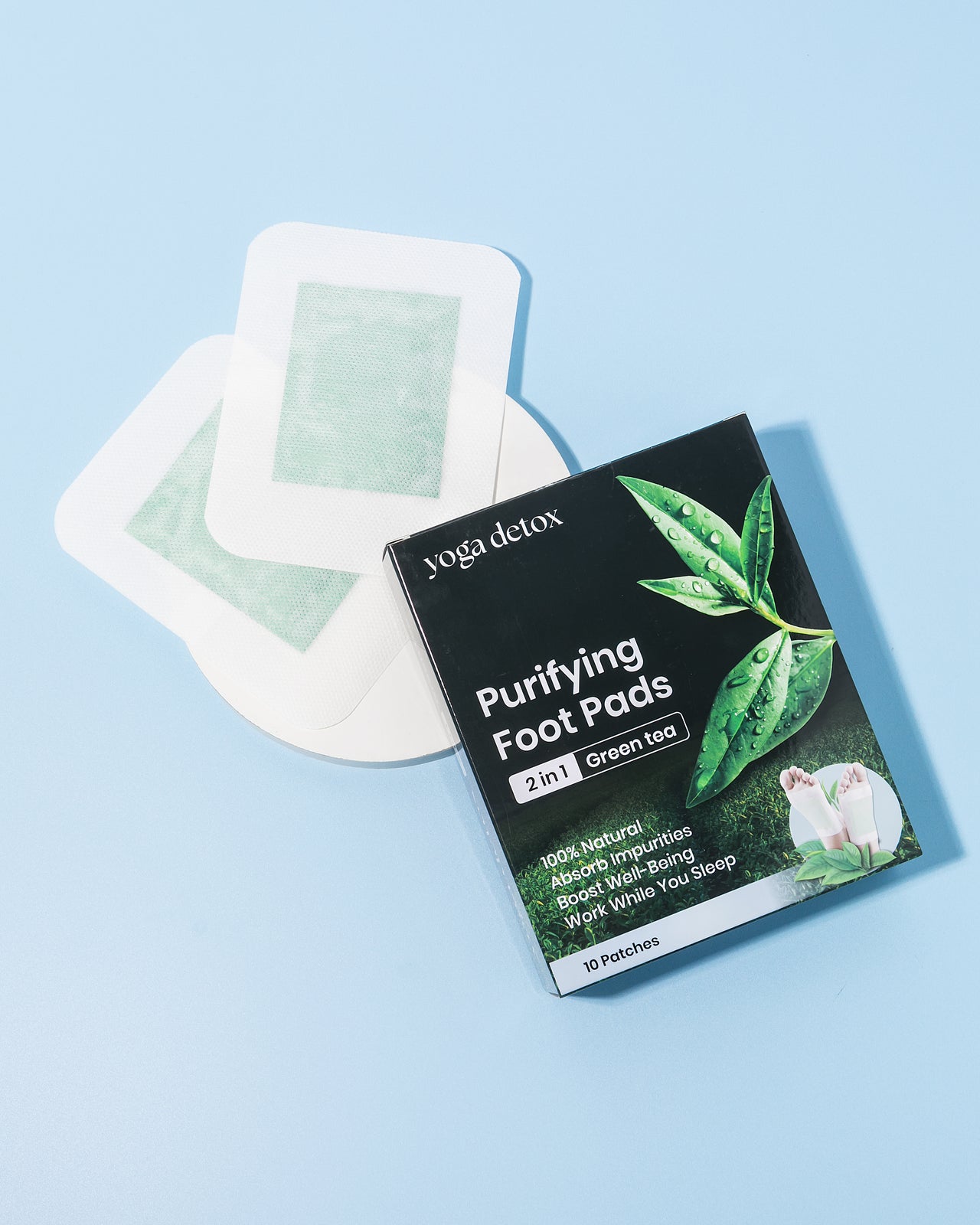 THOUSANDS OF HAPPY CUSTOMERS FIXED THEIR #1 CONFIDENCE ISSUE
REVIVE YOUR WELLNESS WITH NATURAL DETOX FOOT PATCHES
Sofa Yoga Detox Foot Pads are infused with powerful natural ingredients that work tirelessly while you sleep. As you place them on your feet before bedtime, feel the gentle embrace of their soothing properties, ready to draw out impurities and toxins accumulated throughout the day.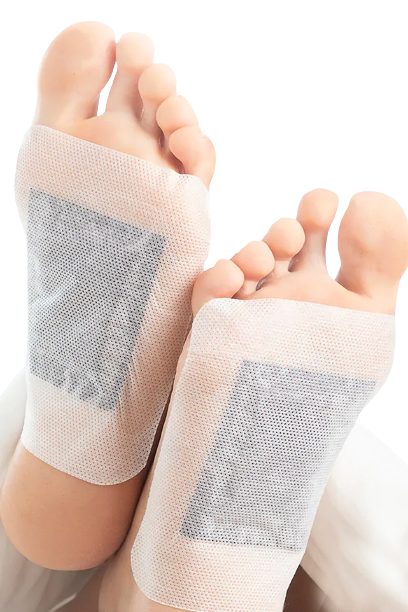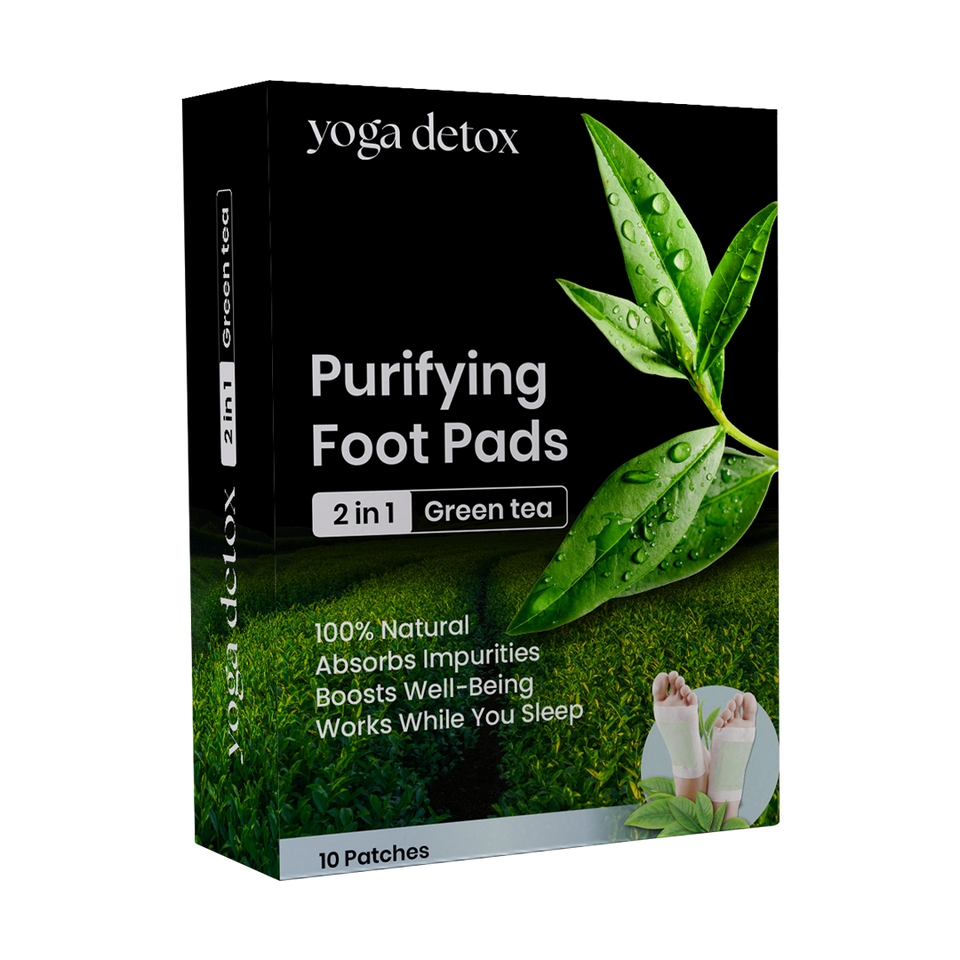 EMPOWER YOUR BODY'S NATURAL DETOXIFICATION PROCESS
Enjoy a peaceful night's sleep as the Detox Foot Patches promote relaxation and balance within your body. Wake up feeling invigorated and ready to take on the day.
Green Tea's natural anti-inflammatory properties soothe sore muscles and reduce discomfort, providing you with much-needed relief after a long day.

Do You Know if Your Body is Full of Toxins?
Toxin buildup is known to cause harmful side effects to your body, including:
❌ Fatigue
❌ Brain-fog
❌ Low-energy and exhaustion
❌ Joint and back pain
❌ Tiredness
❌ Lack of focus
❌ Stress and aches
❌ and many more...

Are you suffering from these symptoms? If you answered yes, this could be a quick solution...
SEE WHY THE PURIFYING FOOT PADS ARE A #1 CHOICE FOR HUNDREDS OF REVIEWERS
VERIFIED CUSTOMERS SHARE THEIR STORIES
BARBARA N.
★★★★★
"Been using these foot pads regularly and recommend them to everyone who wants to relieve the stress."
SUSAN K.
★★★★★
"Got this for myself and husband to use for detox and it really works. They make us feel better in general."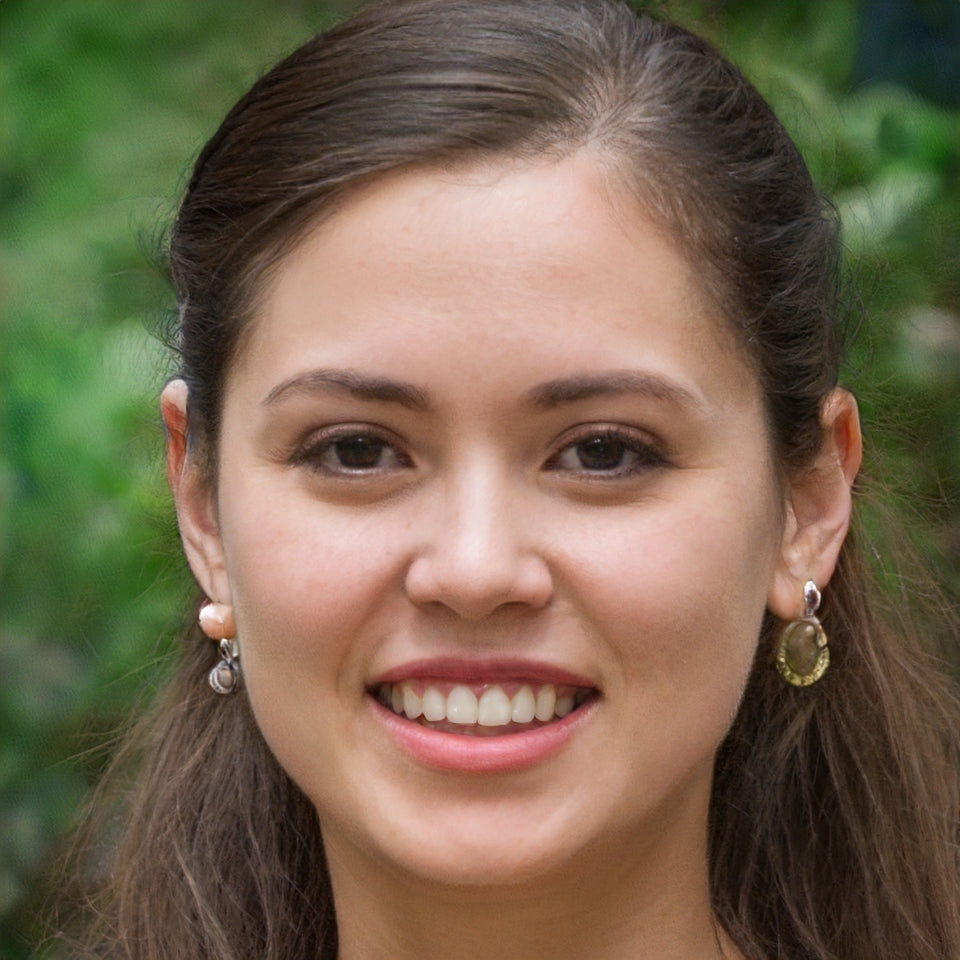 DOROTHY B.
★★★★★
"Purifying Foot Pads of Sofa Yoga do what they are supposed to. I felt wonderful after using it."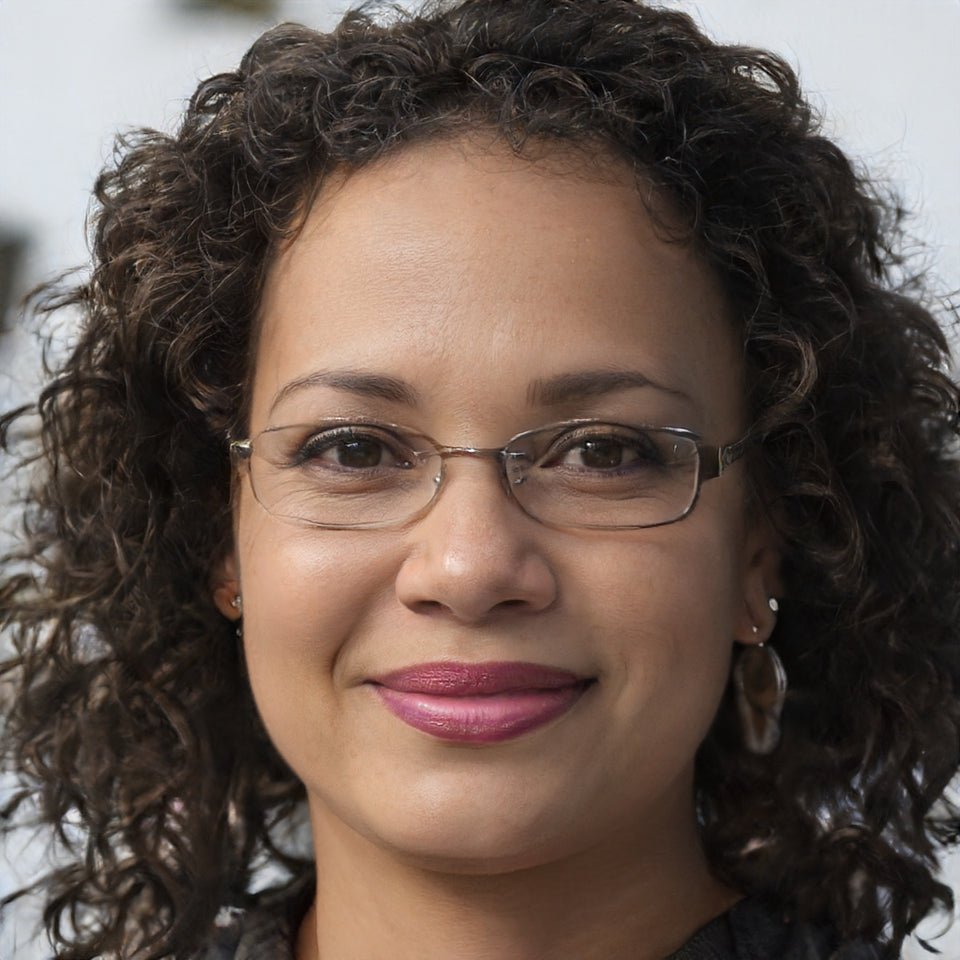 RUTH C.
★★★★★
"These are the highest quality foot pads I've tried. Helps me stay asleep till my alarm goes off in the morning!"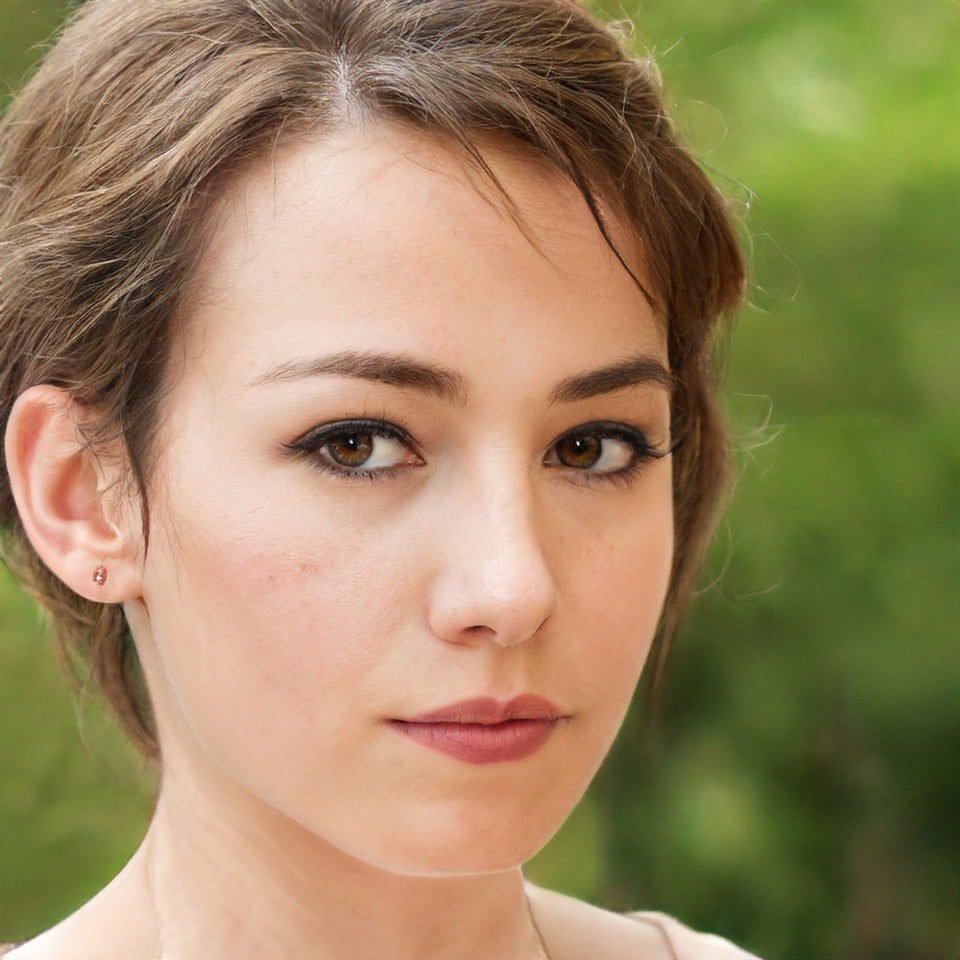 DEBORAH A.
★★★★★
"This product tremendously helps with my inflammation, especially in my feet. Easy to use."
Cleanse and Dry Your Feet
Start by washing your feet with warm water. Make sure to thoroughly clean them to remove any dirt, oils, or impurities. Pat your feet dry with a towel.
Apply the Foot Patches
Take out a detox foot patch from its packaging and peel off the protective backing to expose the adhesive side. Place the patch on the sole of your foot, ensuring that it sticks firmly. Repeat the process with another patch for the other foot if desired.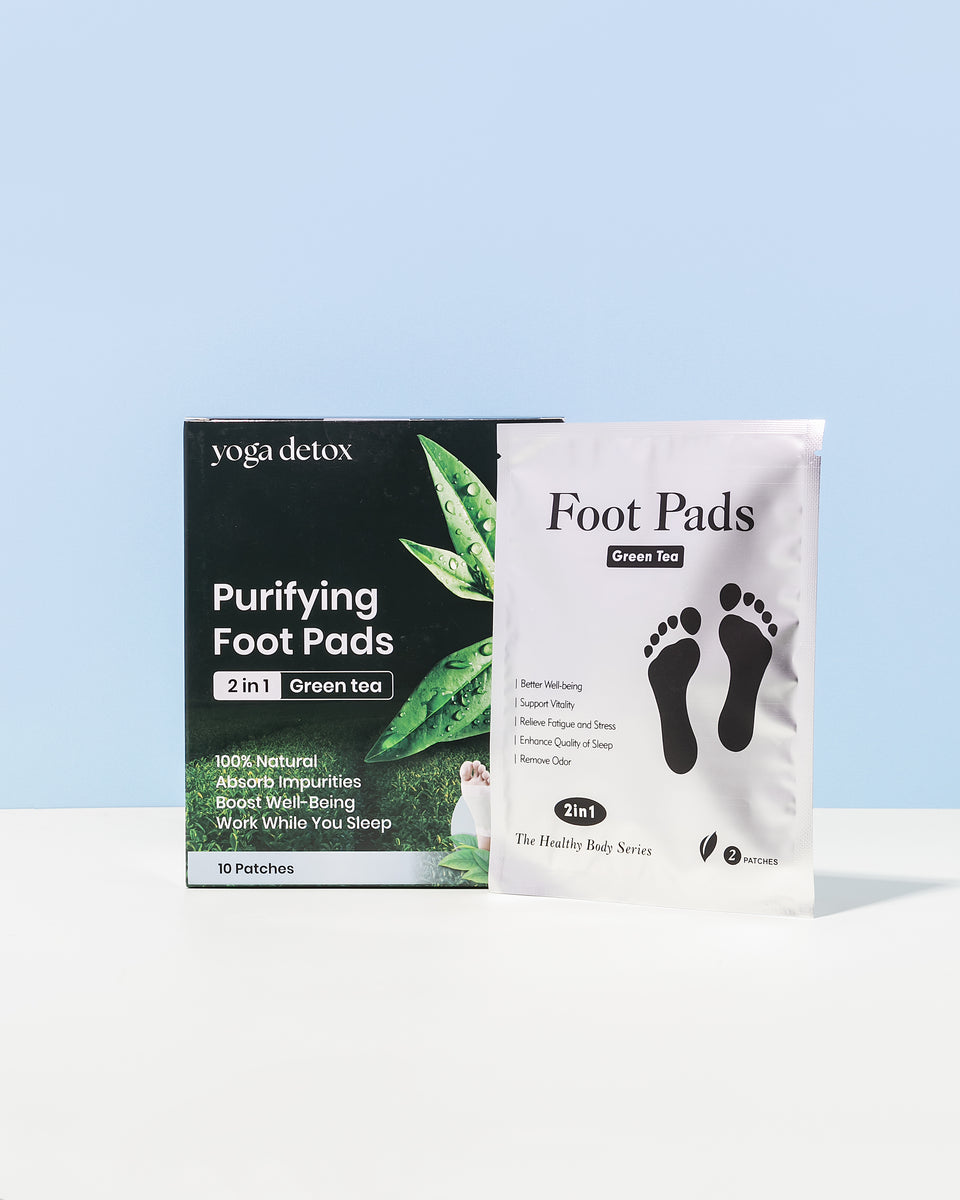 Leave the Patches on Overnight
Once the foot patches are securely attached to your feet, it's time to let them work. Leave the patches on overnight for 6-8 hours. This allows the patches to absorb impurities from your body.
Remove and Discard the Patches
In the morning, gently remove the foot patches from your feet. Discard them in a proper waste bin. Wash your feet with warm water to remove any residue and pat them dry.
THE ANSWERS MAY BE HERE!
FREQUENT QUESTIONS
Foot Revive
The invigorating effect of these green tea detox foot patches revived my tired feet, leaving them feeling energized and ready to tackle the day.
Transforming my home into a tranquil green tea spa, these foot patches provided a relaxing and rejuvenating experience for my feet.
I experienced a revitalizing foot therapy with these green tea detox foot patches, as they helped eliminate toxins and ease muscle tension.
Foot Detox
These green tea detox foot patches provided a soothing herbal detox for my feet, helping to relieve stress and discomfort.
Refreshing Foot Cleanse
Using these detox foot patches was like a refreshing cleanse for my tired feet, leaving them feeling revitalized and renewed.