THOUSANDS OF HAPPY CUSTOMERS HAVE FIXED THEIR #1 VISION ISSUE
EXPERIENCE IMPROVED VISION TODAY
Pinhole glasses are designed to help improve your vision by blocking out the glare of bright lights and reducing the strain on your eyes.
Unlike traditional glasses, pinhole glasses use small pinhole-sized openings to focus light directly onto your retina, allowing for clearer vision.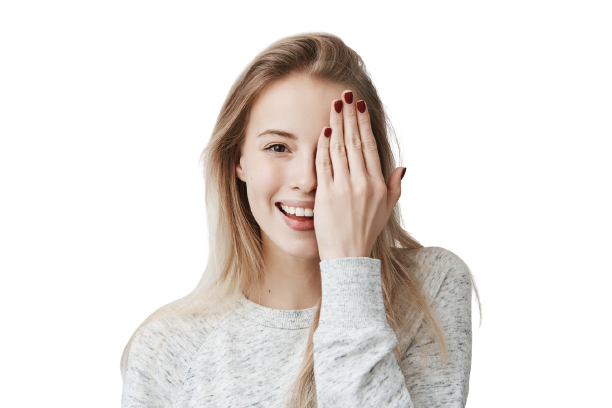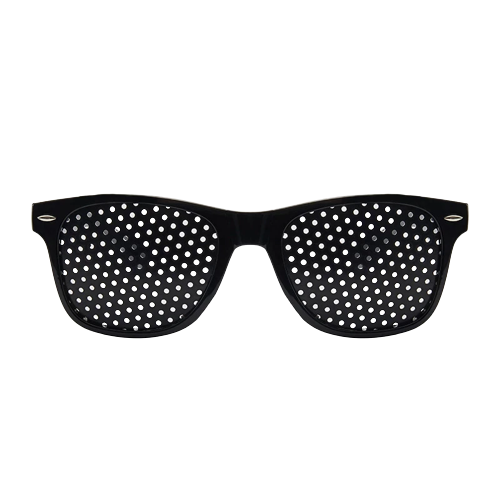 PINHOLE GLASSES
Pinhole glasses are designed to be both comfortable and convenient for daily use. They are lightweight and easy to wear, making them ideal for extended periods of use.
The compact size of pinhole glasses also makes them easy to carry around, so you can have them on hand whenever you need them.

CLEAR VISION AND EYE WELLNESS
👓 Improved Vision: Pinhole glasses can help improve vision by reducing the amount of light entering the eyes through small pinholes. This can enhance clarity and sharpness of objects, especially for people with refractive errors like nearsightedness or farsightedness.
👁️‍🗨️ Eye Muscle Exercise: Using pinhole glasses regularly can serve as a form of eye exercise. The small holes require the eye muscles to focus more effectively, promoting better coordination and strengthening of the eye muscles.
😎 Reducing Eye Strain: Pinhole glasses can help alleviate eye strain caused by prolonged screen time or other visually demanding activities. By allowing only focused light to enter the eyes, they can reduce the stress on the eyes and improve overall comfort.
SEE WHY THE PINHOLE GLASSES ARE THE #1 CHOICE FOR HUNDREDS OF REVIEWERS
VERIFIED CUSTOMERS SHARE THEIR STORIES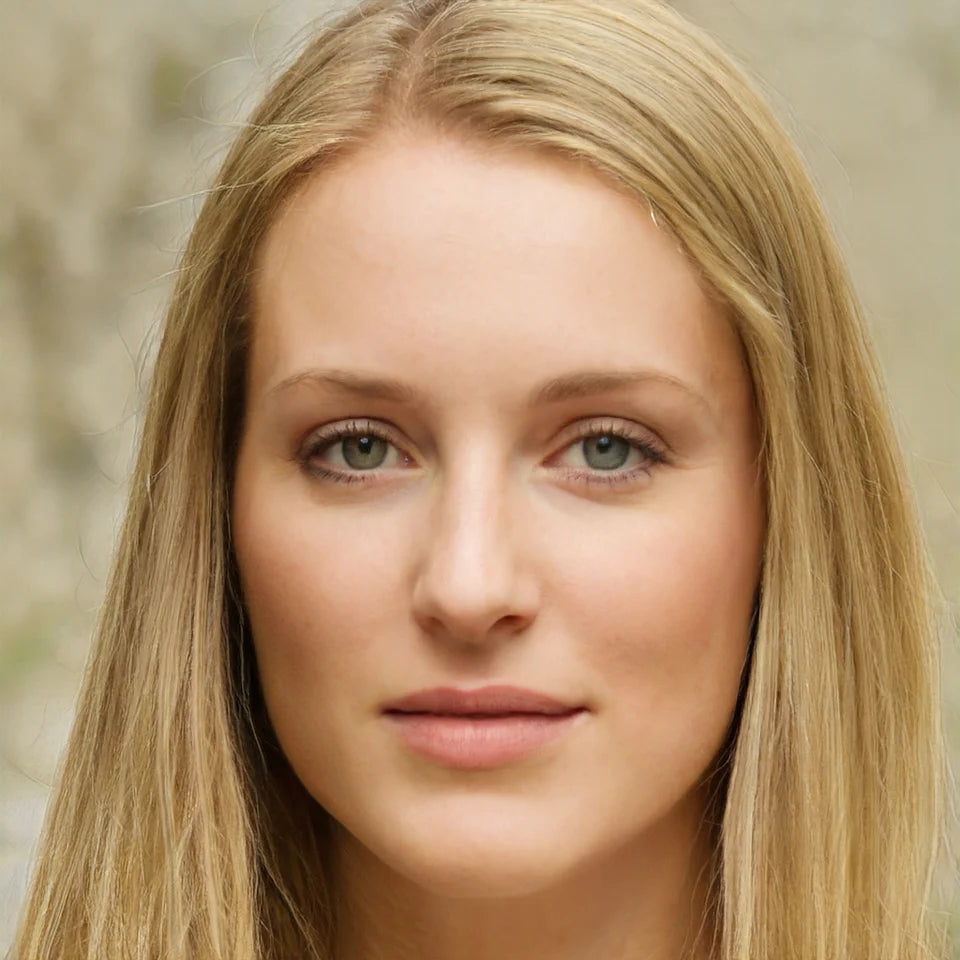 AMELIA C.
★★★★★
"It is amazing how much can using these glasses for 15 minutes a day help. Thank you so much for these amazing glasses!"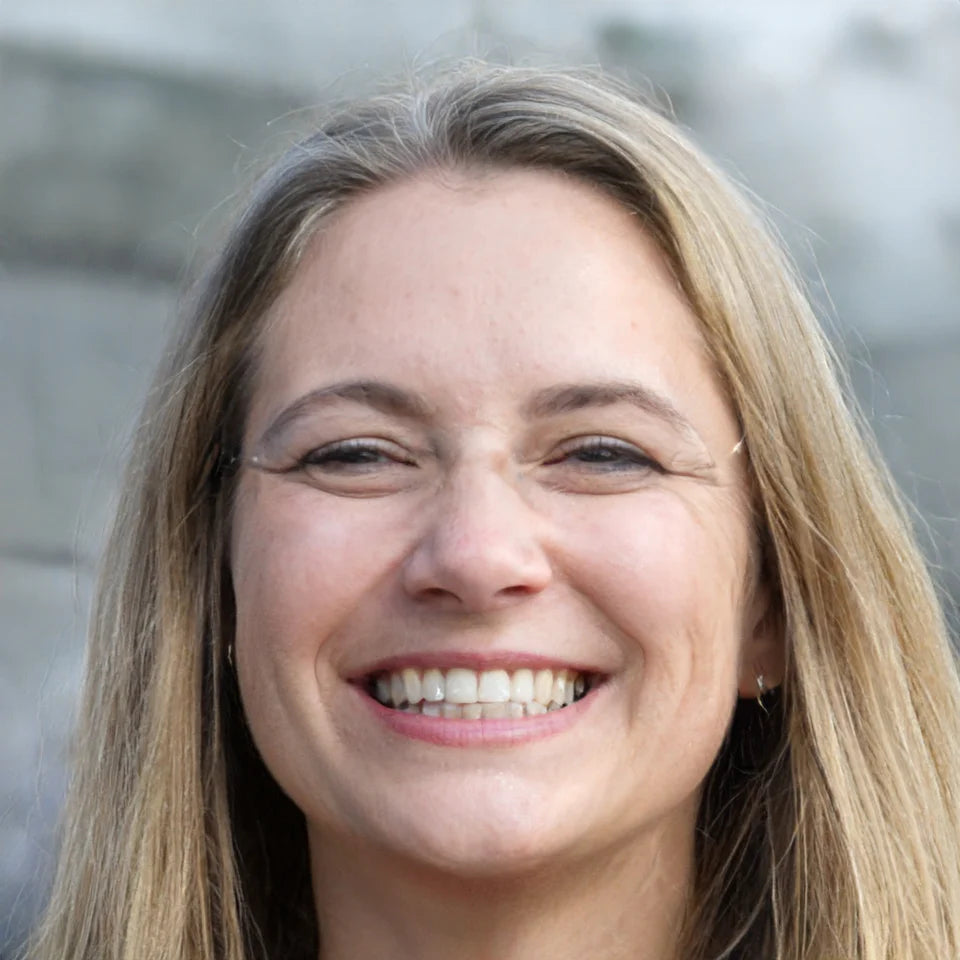 CINDY E.
★★★★★
"These are amazing. My eyes feel much healthier and my vision is better than it has been for years. Amazing!"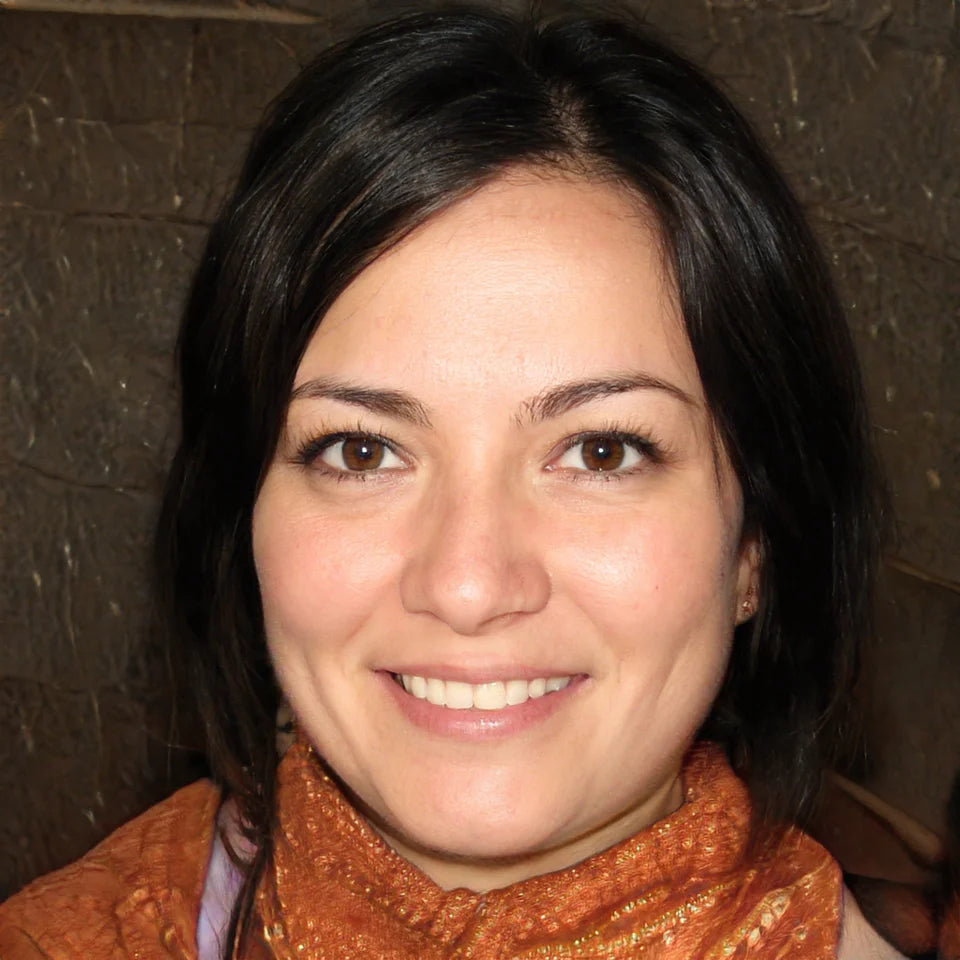 AVA D.
★★★★★
"Love that you're combining science with depth of vision. Ordered a pair for my husband also. Thanks!"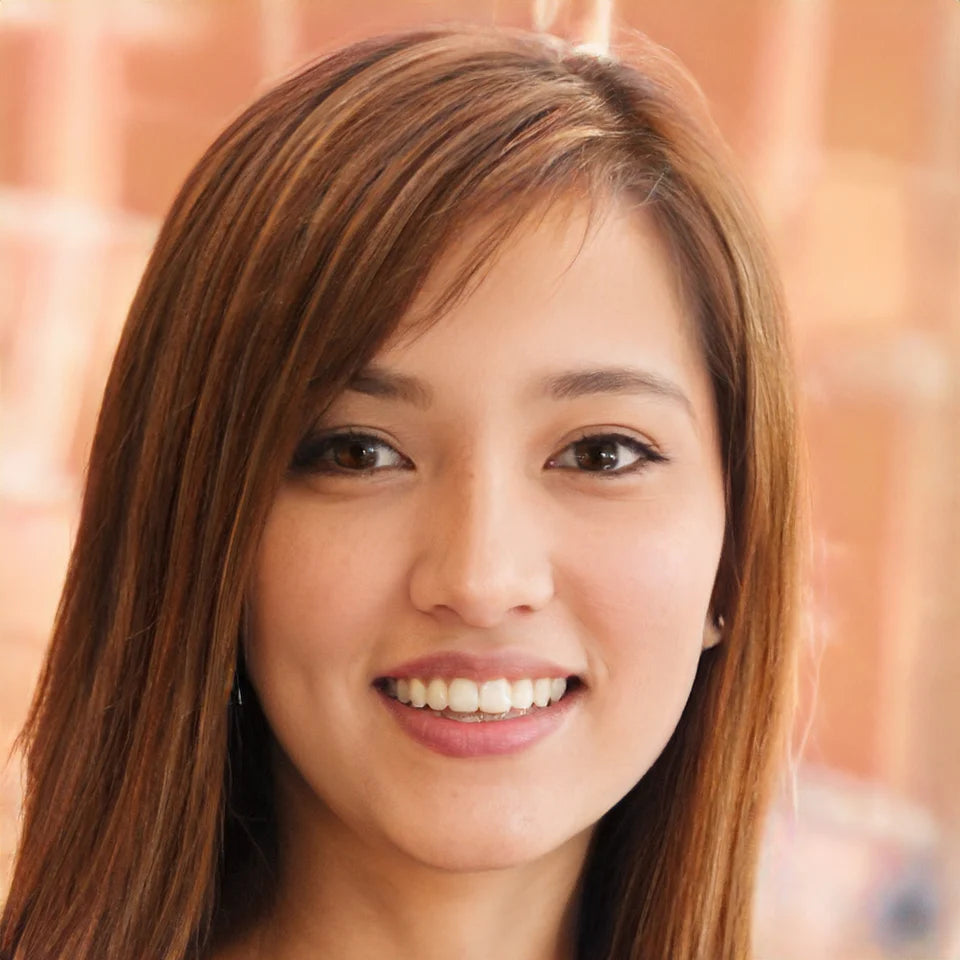 EVA J.
★★★★★
"I recently purchased a pair of pinhole glasses and I must say, I'm extremely impressed with the results!"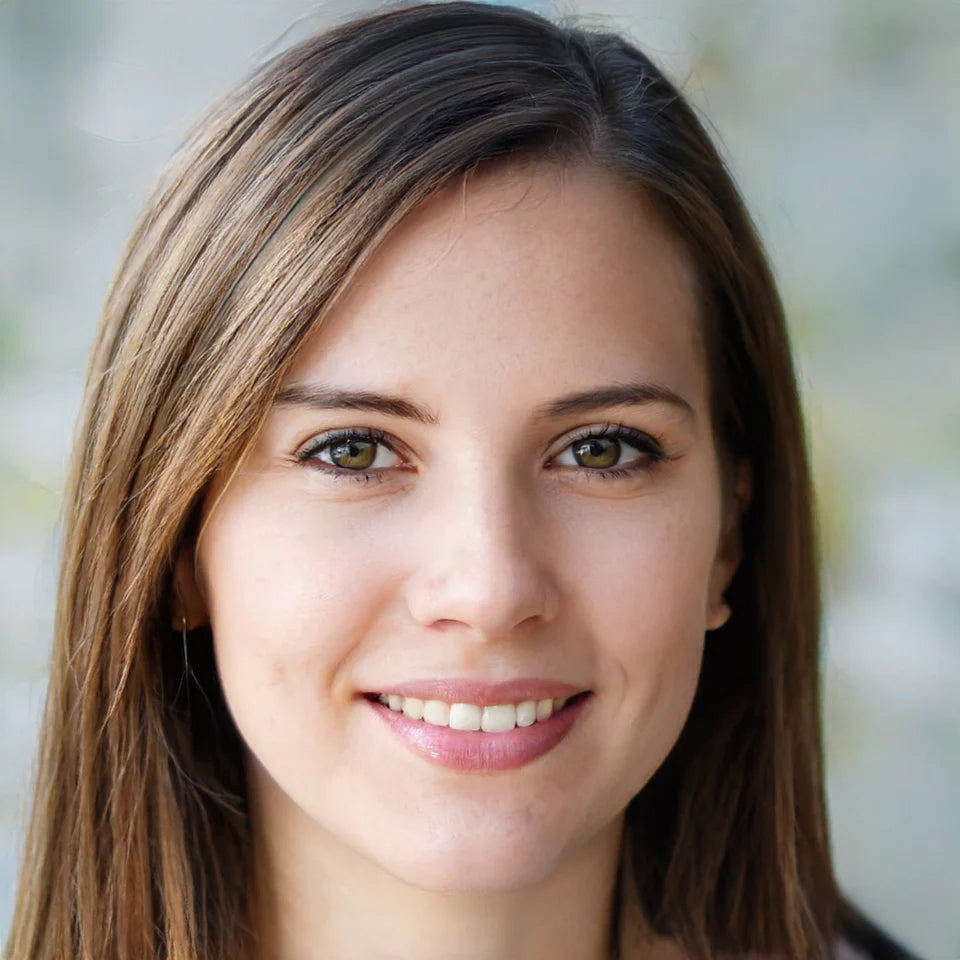 NANCY G.
★★★★★
"Thanks to Sofa Yoga experts, I've noticed that my eyes feel less strained after long periods of screen time."
Reduces Eye Strain
✔ Pinhole glasses help relax your eyes and reduce the tension caused by long hours of screen watching
Strengthens Eye-Supporting Muscles
✔ Pinhole glasses can be used to exercise the ciliary, responsible for changing the lens's shape when the eye focuses
Reduces Symptoms of Dry Eyes
✔ Pinhole glasses reduce brightness, relieve your eyes and reverse the slowed-down blinking rate effects
Preserves Eyesight
✔ Pinhole glasses help with nearsightedness and can improve astigmatism. They also make eyes see more clearly
THE ANSWERS MAY BE HERE!
FREQUENT QUESTIONS
great
As an avid reader, Pinhole Glasses have made reading for extended periods much easier on my eyes, and I highly recommend them to anyone with visual challenges.
Pinhole Glasses are a simple yet remarkable solution for my blurred vision, and I now use them daily with great results!
pinhole glasses
I was skeptical at first, but Pinhole Glasses turned out to be incredibly effective in enhancing my vision, especially while driving at night.
Pinhole Glasses are a game-changer for me; they've helped me see more clearly and reduce my dependence on regular eyeglasses.
thanks
Since using Pinhole Glasses, my vision has improved, and I love how they relieve eye strain during long hours of computer work!