EXPLORE #1 CHOICE AMONGST OUR VALUED MEMBERS
Sofa Yoga Products for Rapid Detoxification and Weight Loss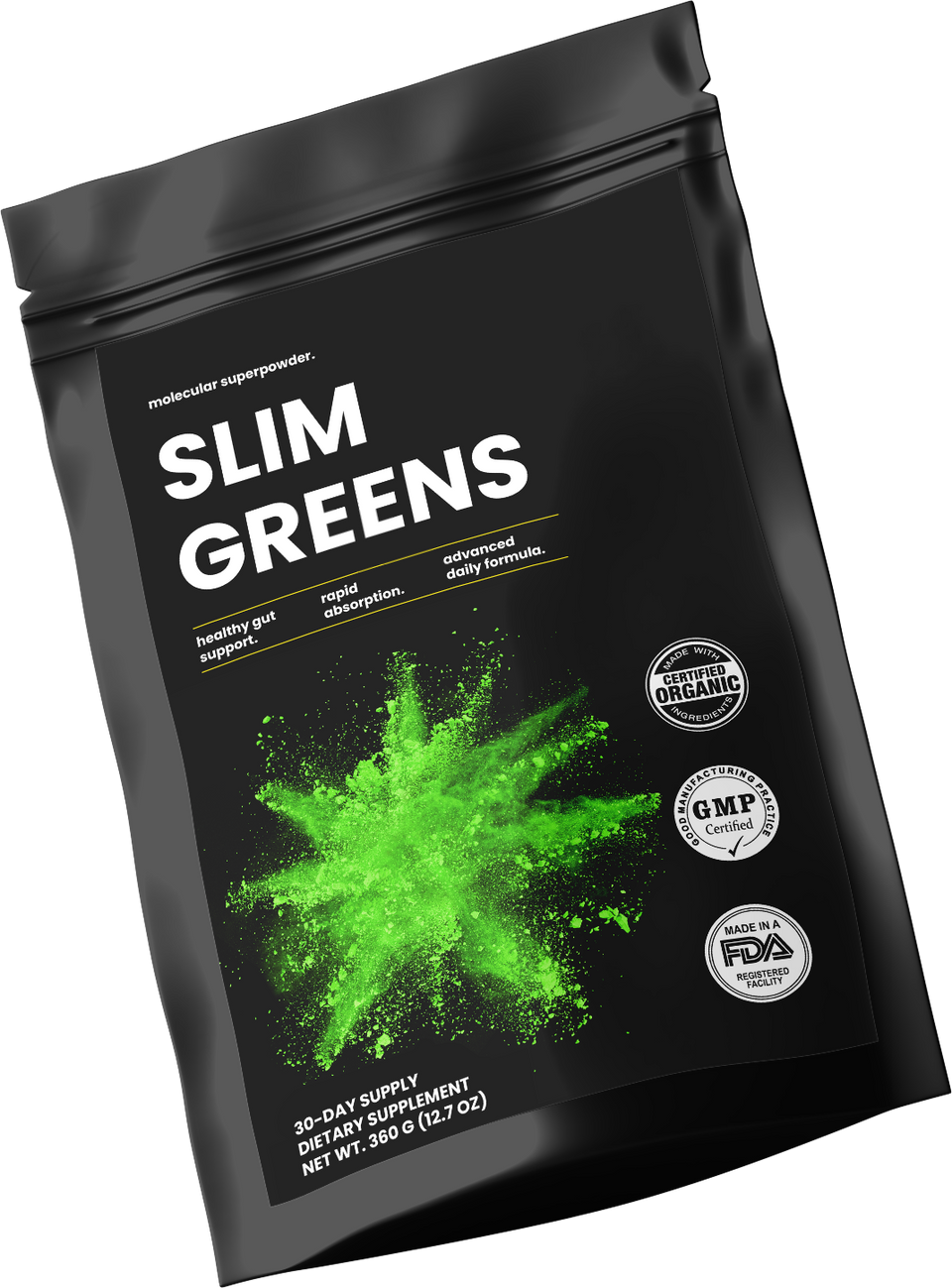 Raw Slimming Superfoods
Tired of carrying excess weight around? Slim Greens is a #1 favourite to reduce weight, improve digestion and forget constipation! Explore huge discounts for first time buyers today!
97% of Slim Greens users reported overall improved digestion and weight loss.
SHOW ME 👉
DIRECTIONS OF USE
Mix one scoop (12g) into a glass of water or juice (200ml) and stir or shake thoroughly before drinking.
Do not exceed the recommended daily dose.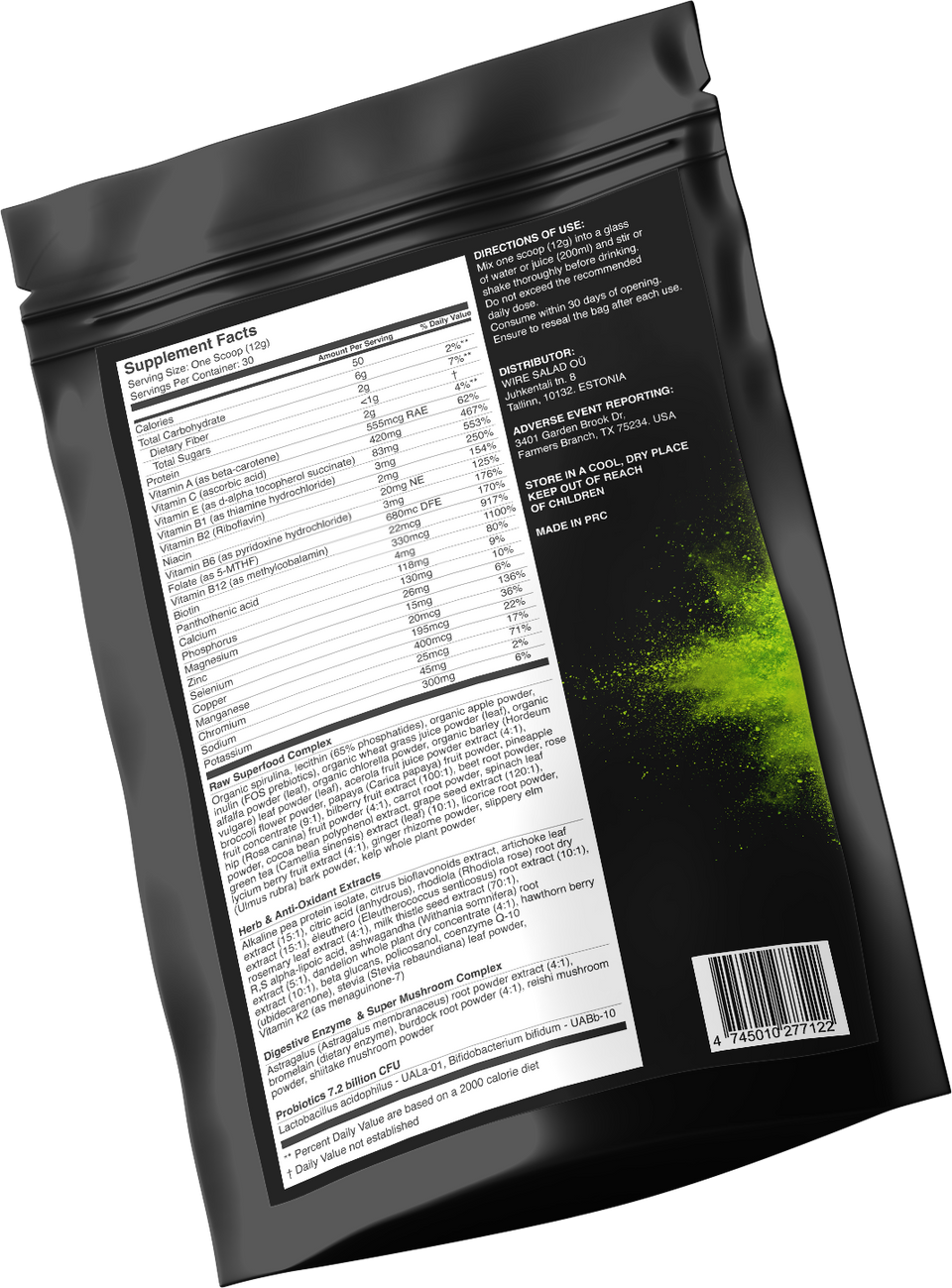 INSIDE-OUT DETOX FOR YOUR BODY
Did you know that most people are carrying an astounding 5-20 pounds of waste in their intestines at all times? With Slim Greens, you'll experience the benefits of a cleaner, healthier gut while shedding those unwanted pounds!
A NOURISHING BLEND
The accumulation of toxins in the body can lead to a variety of health issues, including weakened immunity, chronic fatigue, poor digestion, and even the disruption of vital organ functions.
Assist your body's natural detoxification process and start leading a healthier life!
LEARN MORE 👉
THE ULTIMATE CLEANSING EXPERIENCE
Let the natural prowess of Moringa, Lotus Leaf, and Oolong work in synergy to cleanse your body from within. Flush out harmful toxins and impurities, leaving you feeling refreshed and rejuvenated. Bid farewell to bloating and digestive discomfort. Nourish your gut with the goodness of our Detox Cleansing Tea, promoting smoother digestion and better nutrient absorption.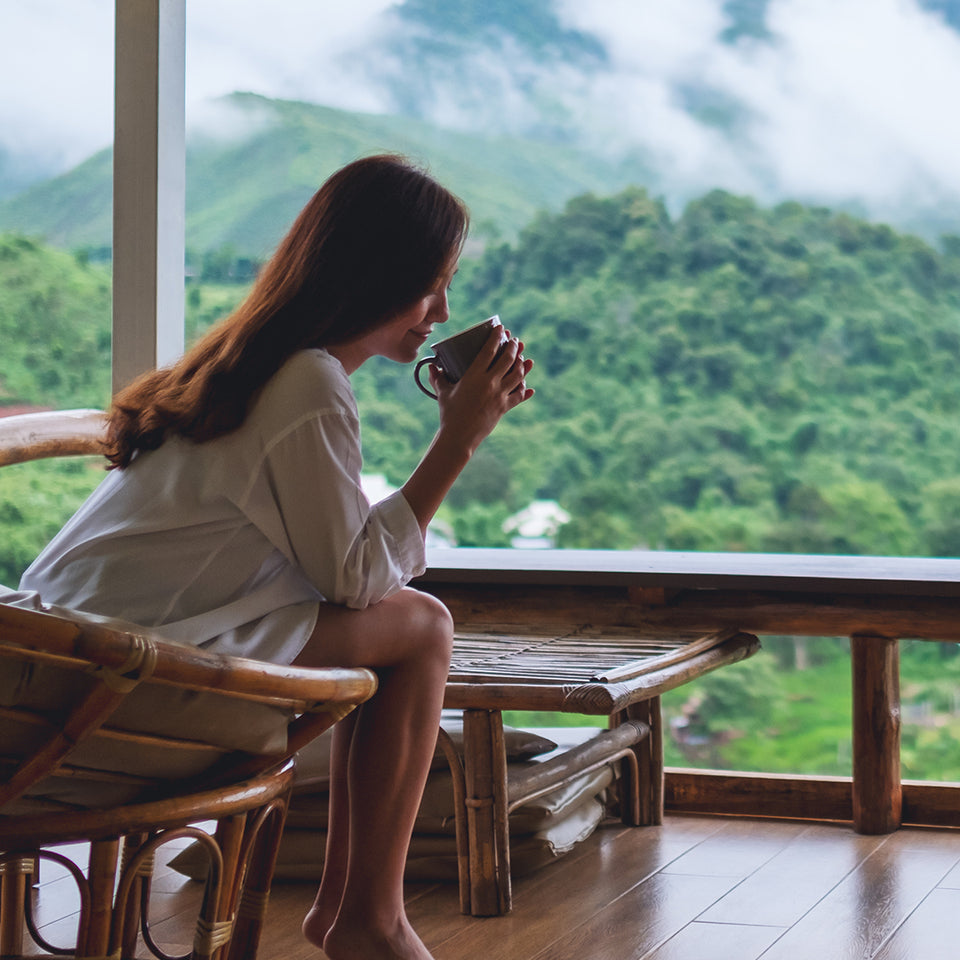 DIRECTIONS OF USE
How to Prepare
Place one tea bag of Detox Tea in a cup. Pour the boiling water over the tea bag. Let it steep for 10-15 minutes. Remove the tea bag and dispose of it. Your Cleanse Tea is ready to be savored and enjoyed.
Ingredients
Detox Tea is enriched with a fine blend of moringa, lotus leaf, cassia seed, and oolong. These carefully selected ingredients work together to provide a refreshing and detoxifying experience.