[E-BOOK] TAURUS' DIET RECIPES
COUNTLESS HAPPY CUSTOMERS TRANSFORMED THEIR FAVORITE TREATS WITH THESE DELICIOUS DIET-RECIPE HACKS!
HEALTHY DIET RECIPES
Once you are done with your food, your sugar cravings tell you to close the meal with something sweet. However, if you are on a weight loss journey or a restricted diet, eating desserts will remain a fantasy.
Best-selling eBook created with all dietary interests in mind and healthy and delicious recipes to battle cravings and make weight loss enjoyable!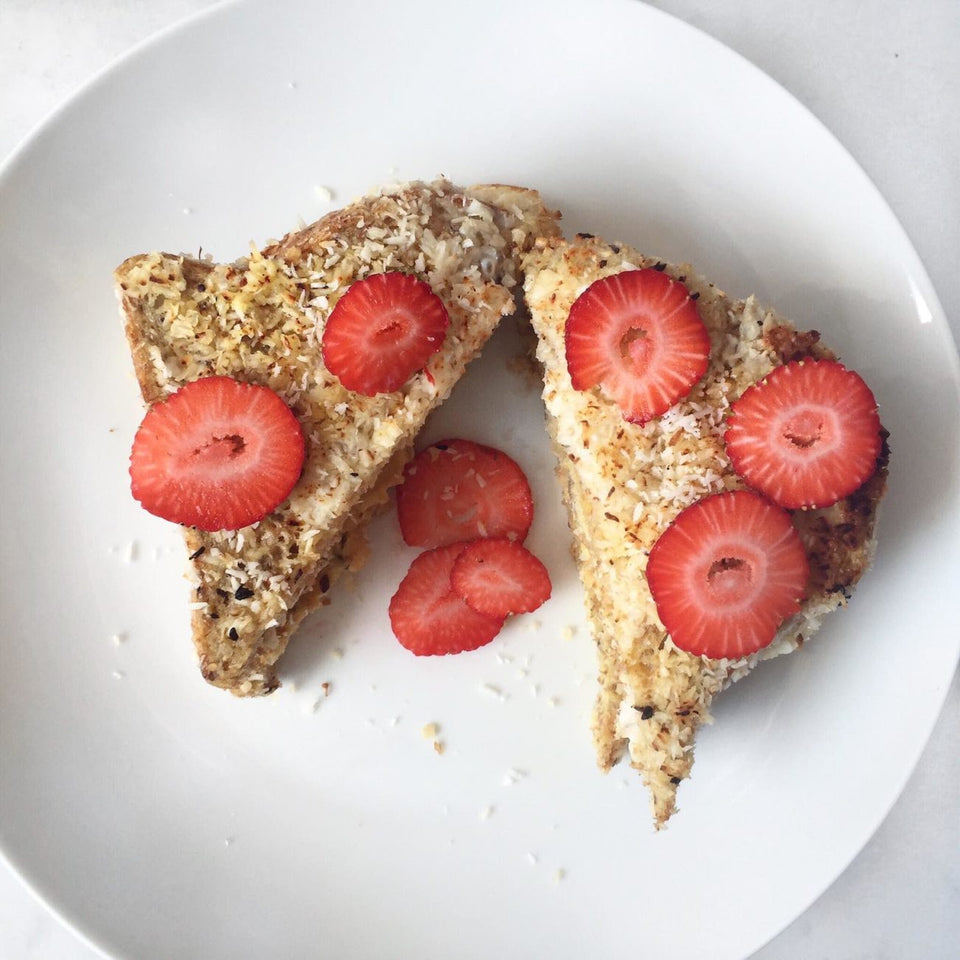 Looking for Some Healthier Alternatives to Your Favorite Desserts and Baked Goods?
From guilt-free cookies and cakes to lighter pies and tarts, these recipes are all made with healthier ingredients but are just as delicious as the real thing.
Whether you're trying to cut down on sugar or just want to make some healthier choices, this ebook is for you!
SEE WHY HEALTHY DIET RECIPES IS A #1 CHOICE FOR HUNDREDS OF REVIEWERS
VERIFIED CUSTOMERS SHARE THEIR STORIES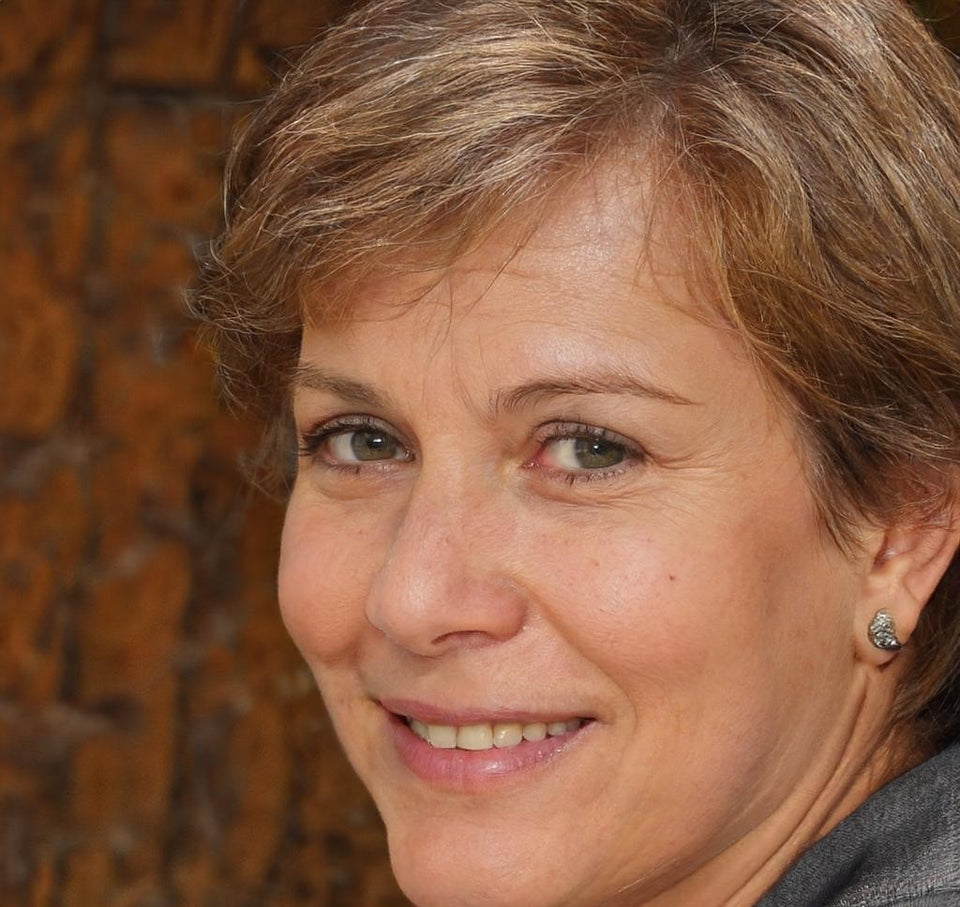 SOPHIA B.
★★★★★
"e-Book provided me amazing options for guilt-free indulgence. The tarts made with healthier ingredients were a delightful combination of sweet and tangy flavors."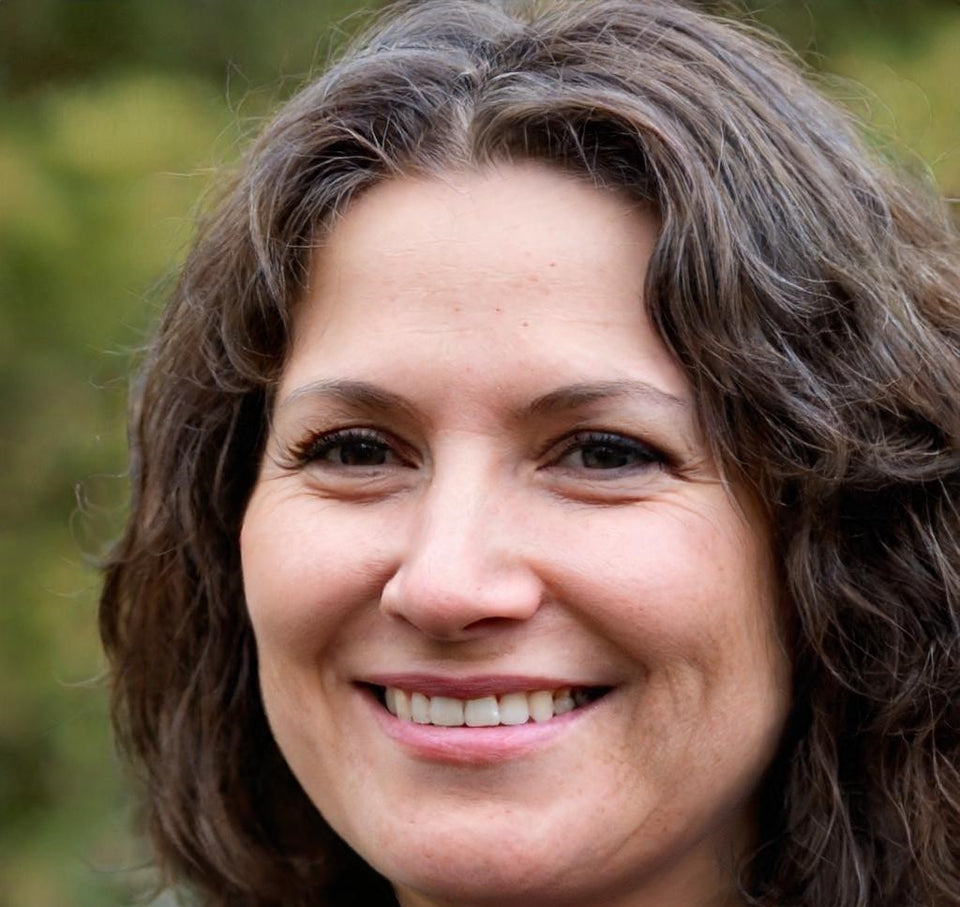 AVA S.
★★★★★
"The recipes in this e-Book turned out to be a pleasant surprise for me. The guilt-free cookies tasted just as good as traditional ones, and the cakes were tasty and decadent."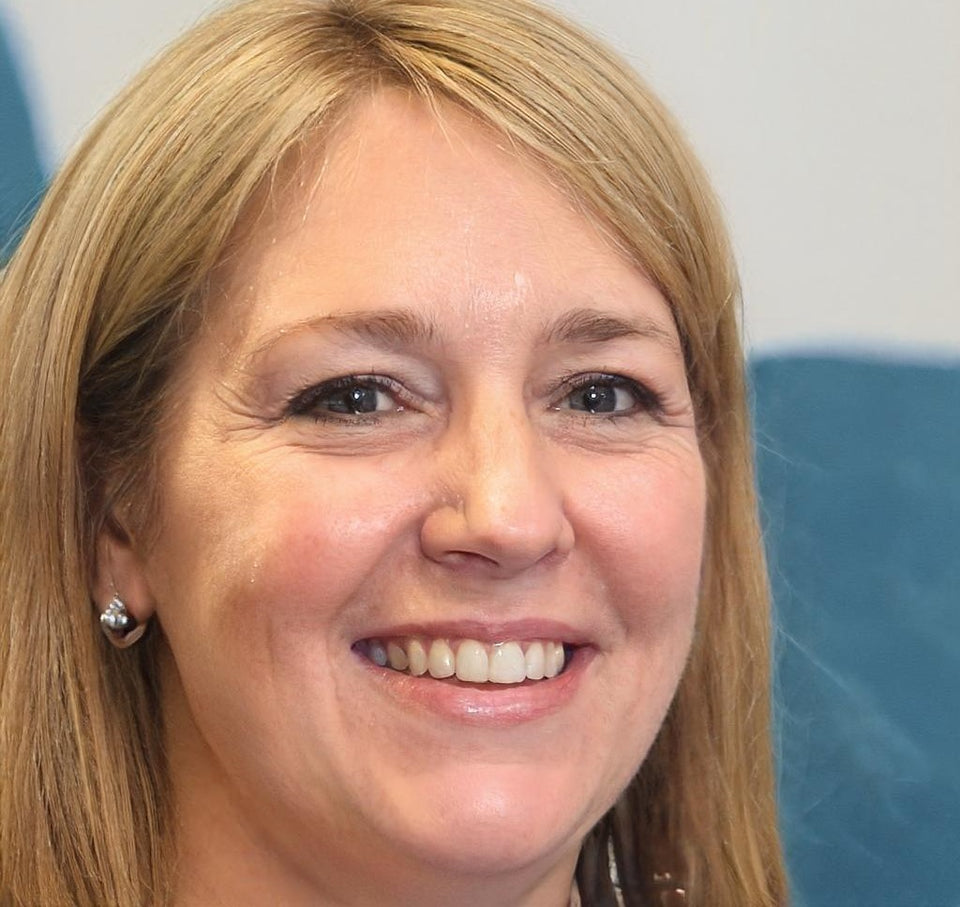 MONICA G.
★★★★★
"The recipes for healthier desserts were easy to follow, and the lighter pies were a hit at my dinner party. Everyone loved them! Thanks so much to Sofa Yoga experts."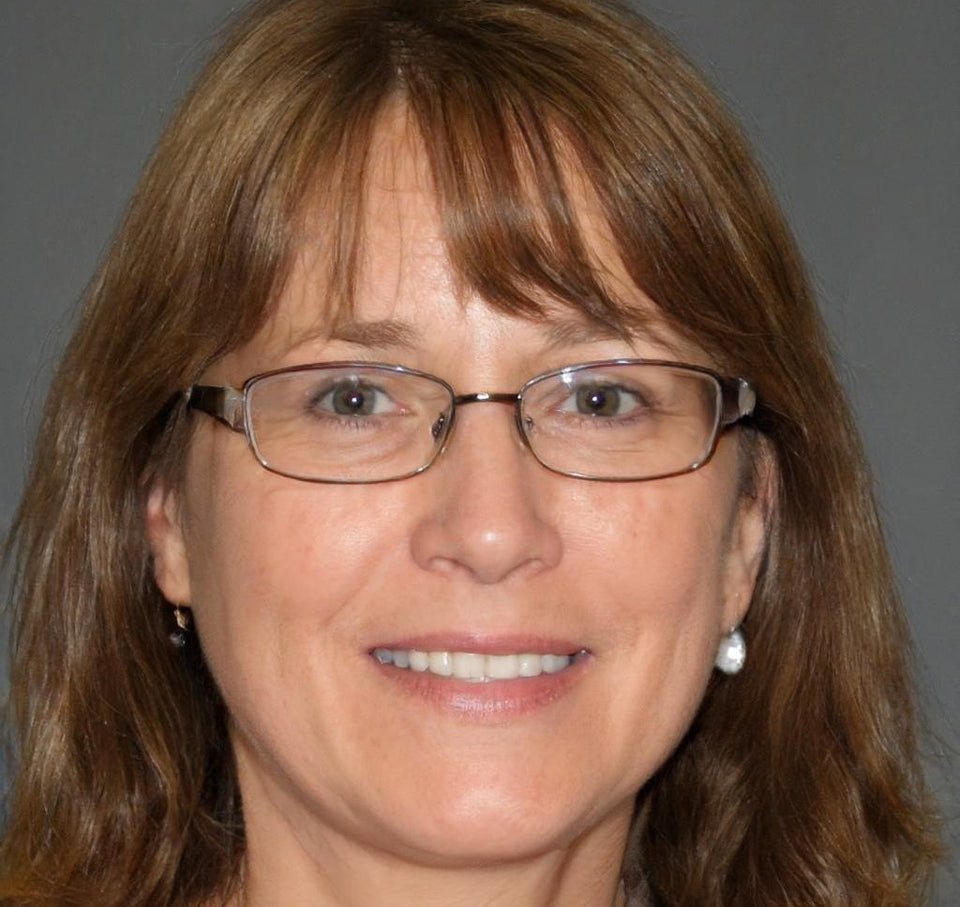 ANGELINA T.
★★★★★
"As someone who has a sweet tooth but also wants to maintain a healthy lifestyle, these recipes are perfect. The recipes for healthier cakes were moist and flavorful."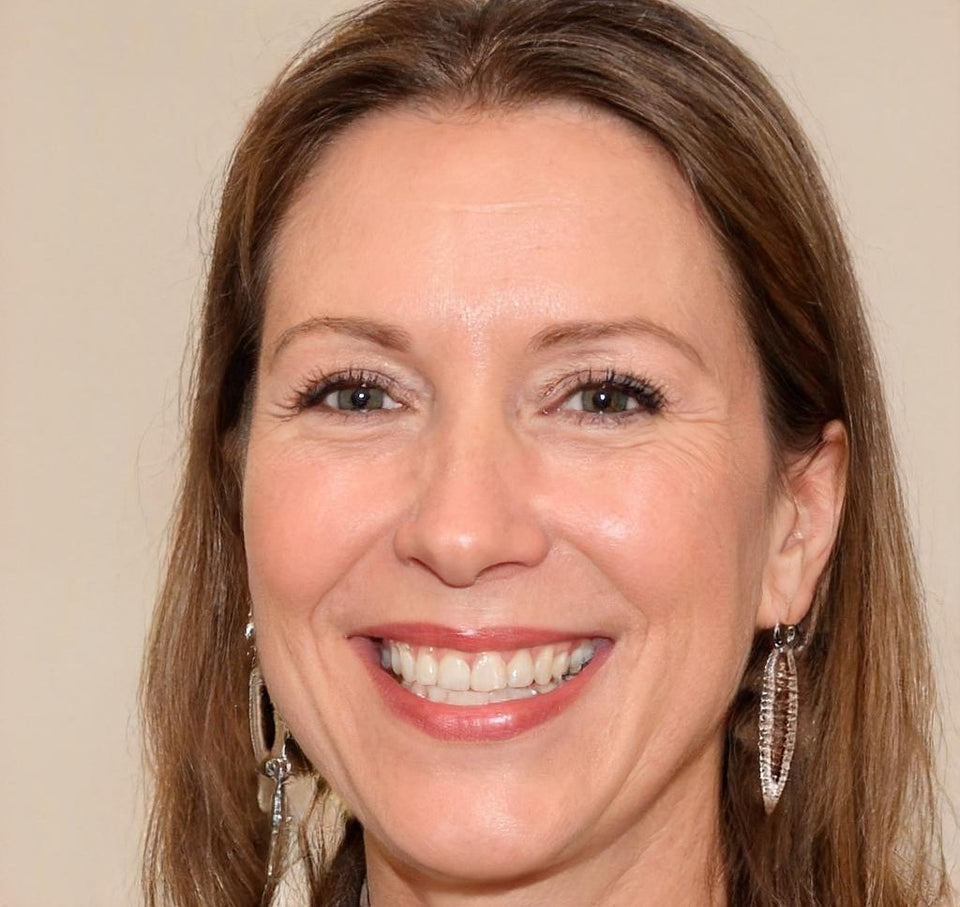 SUSAN A.
★★★★★
"I loved the Healthy Healthy Diet Recipes! The guilt-free cookie recipes were a hit with my family, and the lighter pies were a refreshing and delicious treat."
A definite must-have
I can't get enough of this e-Book! The guilt-free desserts, particularly the lighter pies and tarts, are exceptional. They're light, refreshing, and made with wholesome ingredients, which makes indulging guilt-free.
Thanks
I'm so grateful for this e-Book. The variety of guilt-free desserts, especially the cookie recipes, are a delight. They're easy to make, full of flavor, and perfect for anyone looking for healthier alternatives.
Don't miss out
This e-Book is a true gem for dessert enthusiasts. The guilt-free cake recipes are moist, flavorful, and absolutely delectable. I'm amazed at how they manage to be healthier yet still taste so amazing.
A fantastic resource
I can't recommend this e-Book enough! The lighter pies and tarts recipes are simply divine. They're bursting with flavor, and the use of healthier ingredients makes them guilt-free and satisfying.
delicious
I am absolutely in love with this e-Book! The guilt-free cookie recipes are a revelation. They're incredibly delicious, and the fact that they're made with healthier ingredients is a game-changer.