SOFA YOGA STRETCHING STRAP
THOUSANDS OF SATISFIED YOGIS OVERCAME THEIR BIGGEST OBSTACLES
MAXIMIZE YOUR FLEXIBILITY AND ACHIEVE DEEPER POSES
Achieve proper alignment with ease!
Sofa Yoga Stretching Strap aids you to find the correct positioning in various poses, preventing strain and ensuring you get the most out of your practice. Experience the bliss of deep stretches as you use the strap to extend your reach.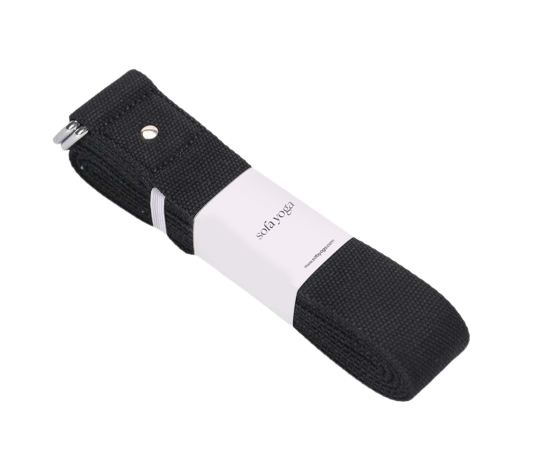 PREMIUM COMFORT AND DURABILITY
The gentle yet reliable non-slip fabric ensures a firm grip, offering you stability and preventing any unwanted slipping during your poses.
Unleash the full potential of your body and experience the joy of mastering each pose. Elevate your yoga journey today with the Yoga Strap by Sofa Yoga!

TRANSFORMATIVE BENEFITS OF YOGA STRAPS
🔗 Enhanced Flexibility: Yoga straps can help improve your flexibility by providing support and assistance during stretches and poses. They allow you to gradually increase your range of motion, making it easier to reach deeper into postures.
🧘‍♀️ Deeper and Safer Stretching: With the help of a yoga strap, you can achieve deeper stretches without straining your muscles or risking injury. The strap acts as an extension of your arms, allowing you to extend your reach and maintain proper alignment.
🧘‍♂️ Aid in Correct Alignment: Maintaining proper alignment is crucial in yoga to maximize the benefits of each pose and prevent injuries. Yoga straps can assist you in achieving and maintaining correct alignment by providing a tactile reference point.
SEE WHY THE YOGA STRAP IS A #1 CHOICE FOR HUNDREDS OF REVIEWERS
VERIFIED CUSTOMERS SHARE THEIR STORIES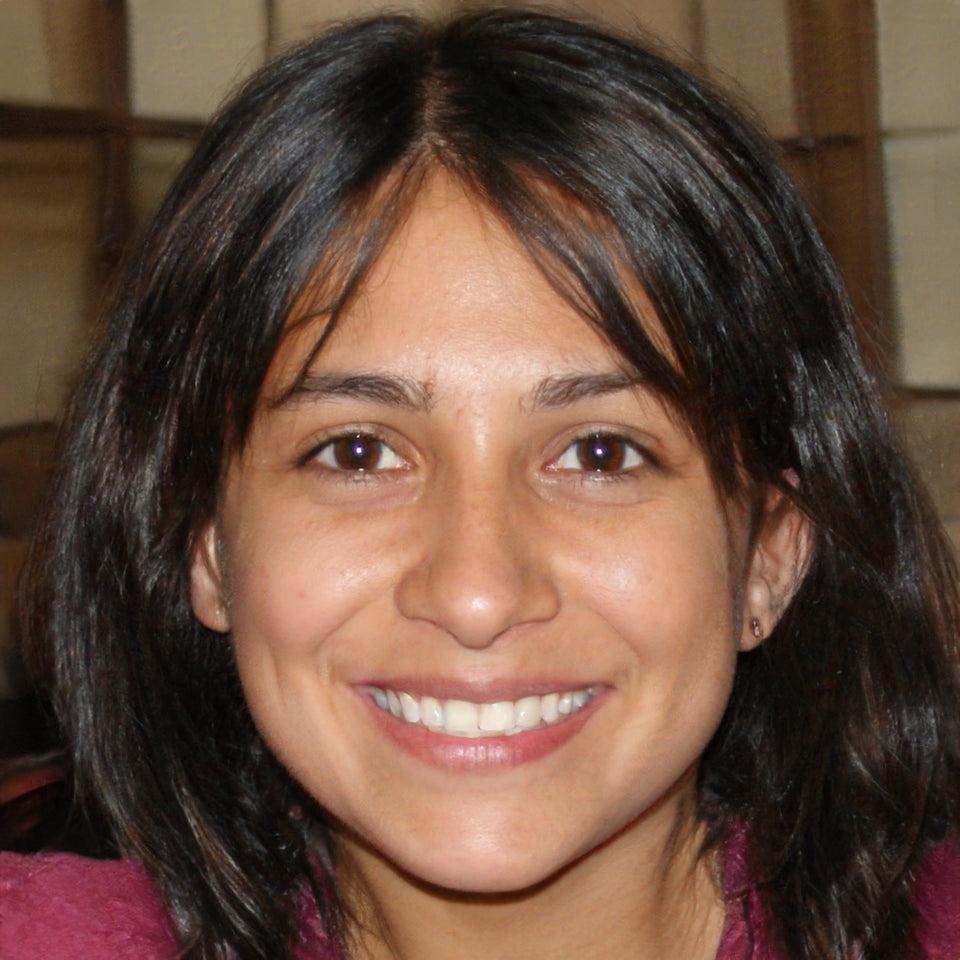 SCARLETT M.
★★★★★
"Sturdy and versatile. Great for rehab and then building up strength and flexibility. Excellent supplement for any program."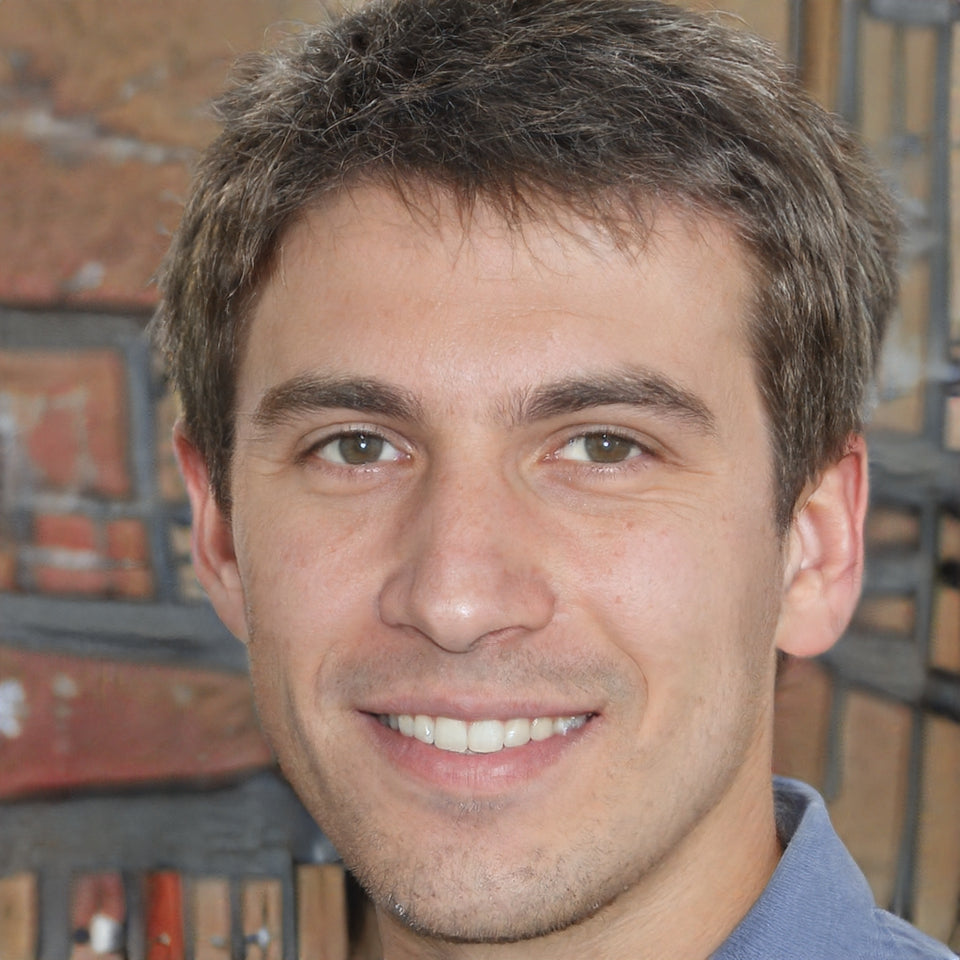 MICHAEL R.
★★★★★
"My wife used this stretching strap for recovery exercises and it was perfect. All around performance by Sofa Yoga!"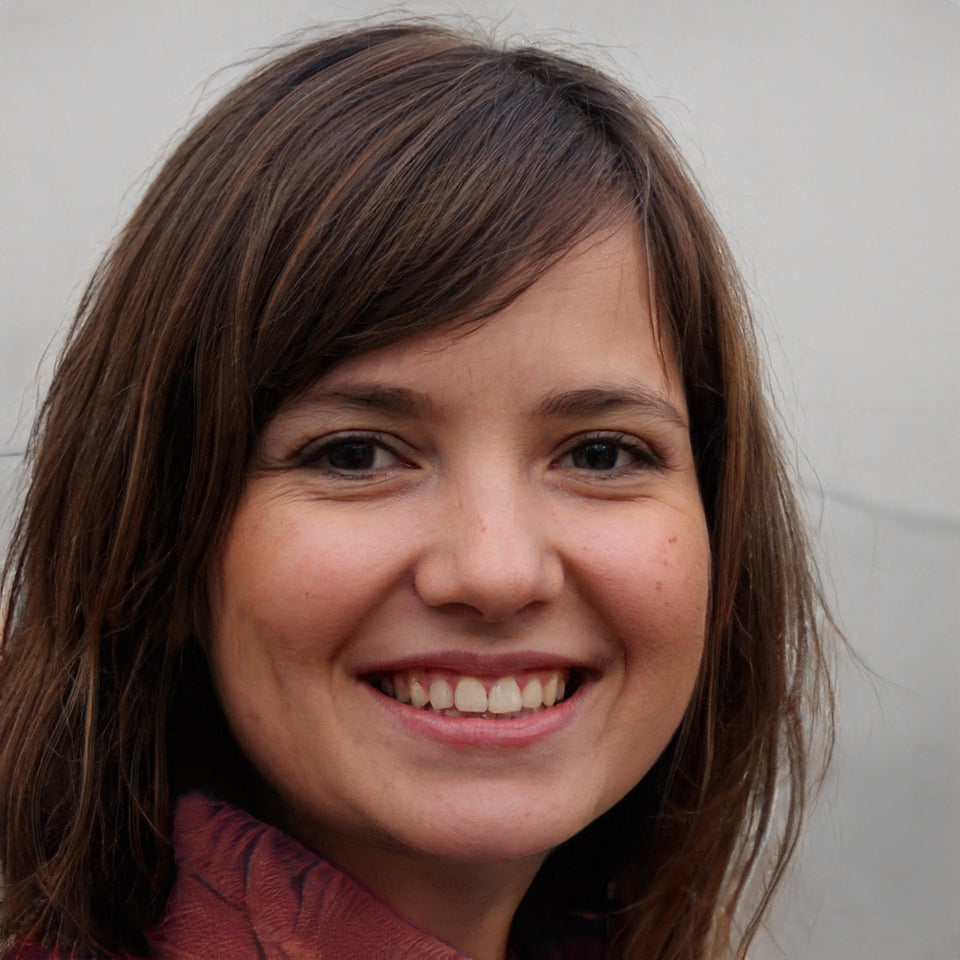 JENNIFER B.
★★★★★
"I love that this item has a sturdy fabric, great length, and comfortable grip. Definitely recommend it for Yoga lovers!"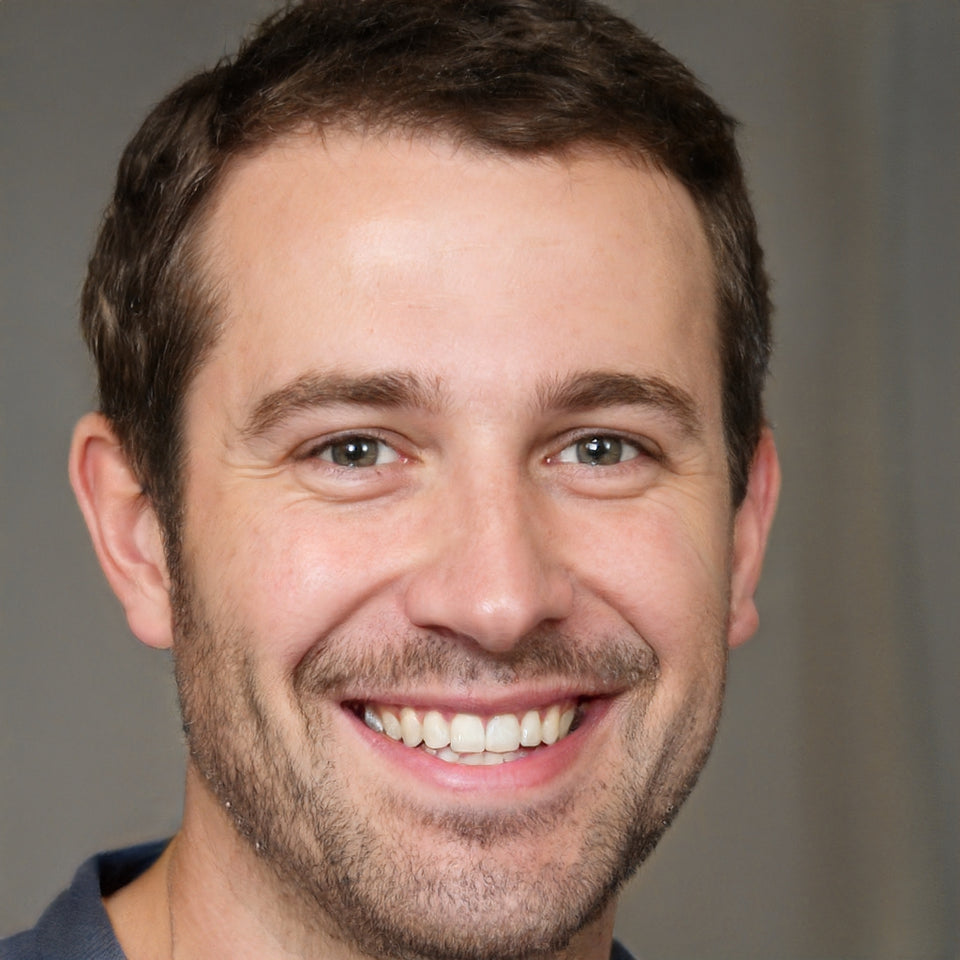 STEVE D.
★★★★★
"It allows me to perform my PT and yoga stretches just as the one that I use in my Physical Therapy sessions!."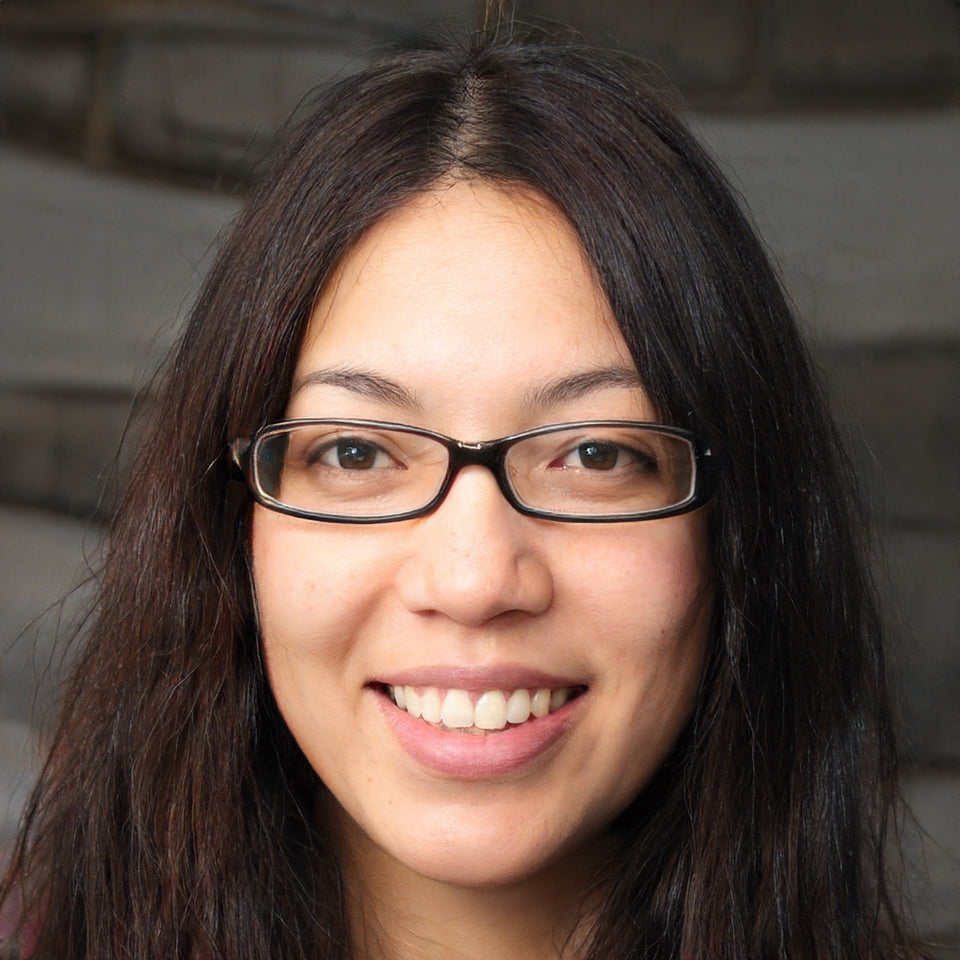 HARLEY A.
★★★★★
"Perfect for stretching at home. It's a sturdy strap for exercises and stretches. Easy to use. Should last forever."
Better Stretching
With Sofa Yoga Stretching Strap, you can achieve deeper and more effective stretches. Yoga strap will help warm-up your joints and muscles before workout to prevent potential injuries. Many sports trainers suggest using the yoga strap for muscle contraction, relaxation, and deep stretching.
Durable
Our yoga stretching straps are constructed with premium fabric that will not fray or break. The soft and silky feel gently protects the skin of your hands and armpit area, and the size of 6 ft long & 1.5 inches wide is optimal for all activities.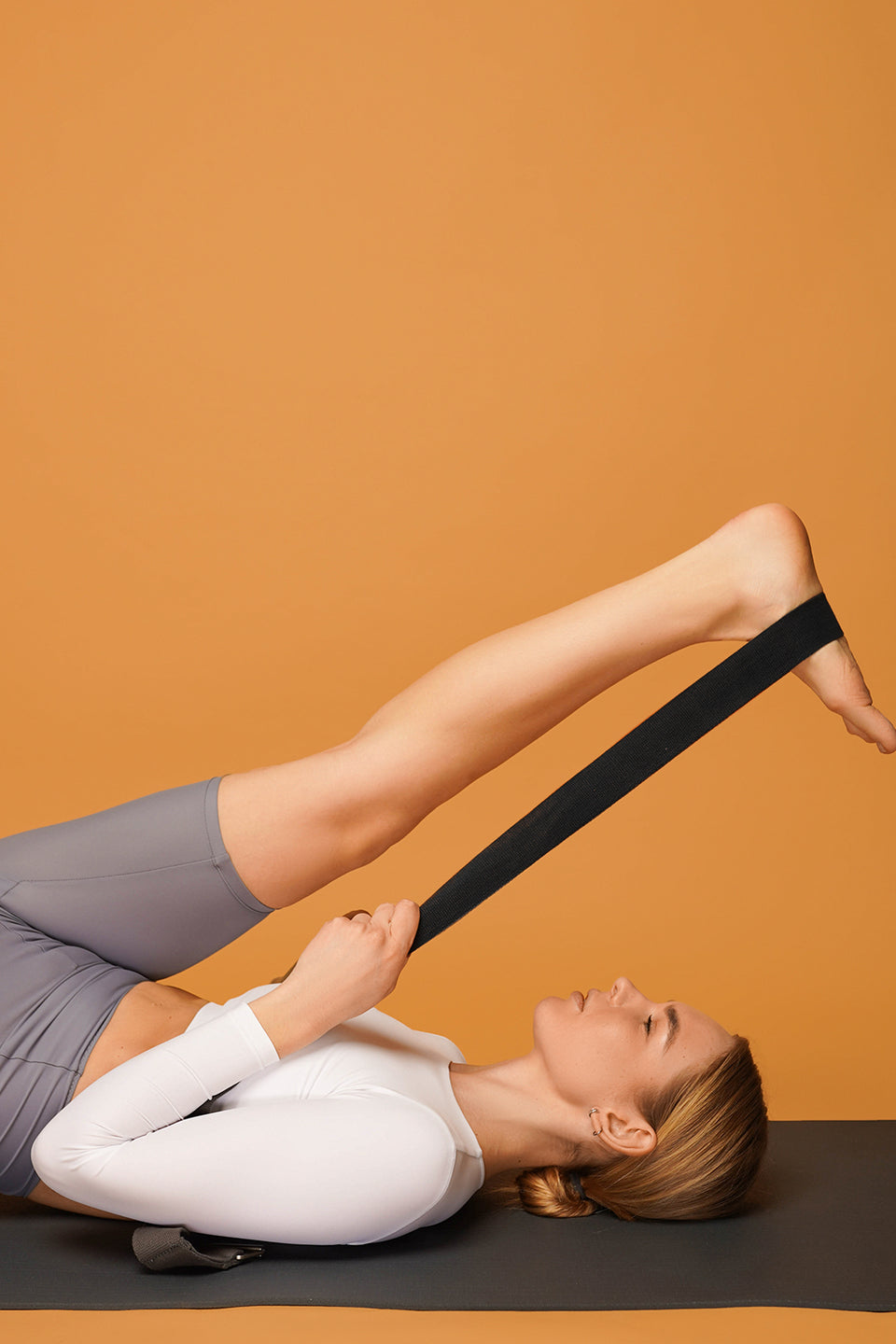 Multi Functional
Sustain proper form in poses for a longer time. Whether you are a beginner, advanced, or pro, with the help of a yoga strap, holding posture will be easier than before. It's also highly effective for warmup, exercise, and post-exercise. A must-have tool for physical therapy, pilates, and yoga routines.
Size
The 182cm (6 feet) long and 3.8cm (1.5 inc.) wide yoga strap provides all the necessary support to keep balance. Sofa Yoga Strap has an authentic design that has proven to be durable and long-lasting. It will not easily wear or tear even with heavy use.
Now available in ultimate yoga bundle!
FREQUENTLY PURCHASED BY SIMILAR BUYERS FOR A BETTER YOGA EXPERIENCE
Total price:
$44.98
$85.41
THE ANSWERS MAY BE HERE!
FREQUENT QUESTIONS
Perfect strap for yoga
Sturdy , well made . It's perfect for those hard to reach yoga poses
Great yoga prop and great price!
Nicely made yoga strap! It has helped with stretching and range of motion.
nice
Good strap, convenient length and width.
Very nice quality
I am really happy with my strap. Its made out of a good material and the color is really nice.
Sturdy and high quality strap
I love these straps - they're solid firm and stable.
I loved it!
Excellent quality. Nice color!
Quality A+
Craftsmanship is great as always. Good quality is sure with Sofa Yoga.
Simply Perfect
Perfect for all my stretching needs as I complete my yoga certification and rehearse for dance classes!
Exactly what I wanted
Exactly what I wanted. Love the color & texture.