SOFA WEIGHT LOSS ESSENTIALS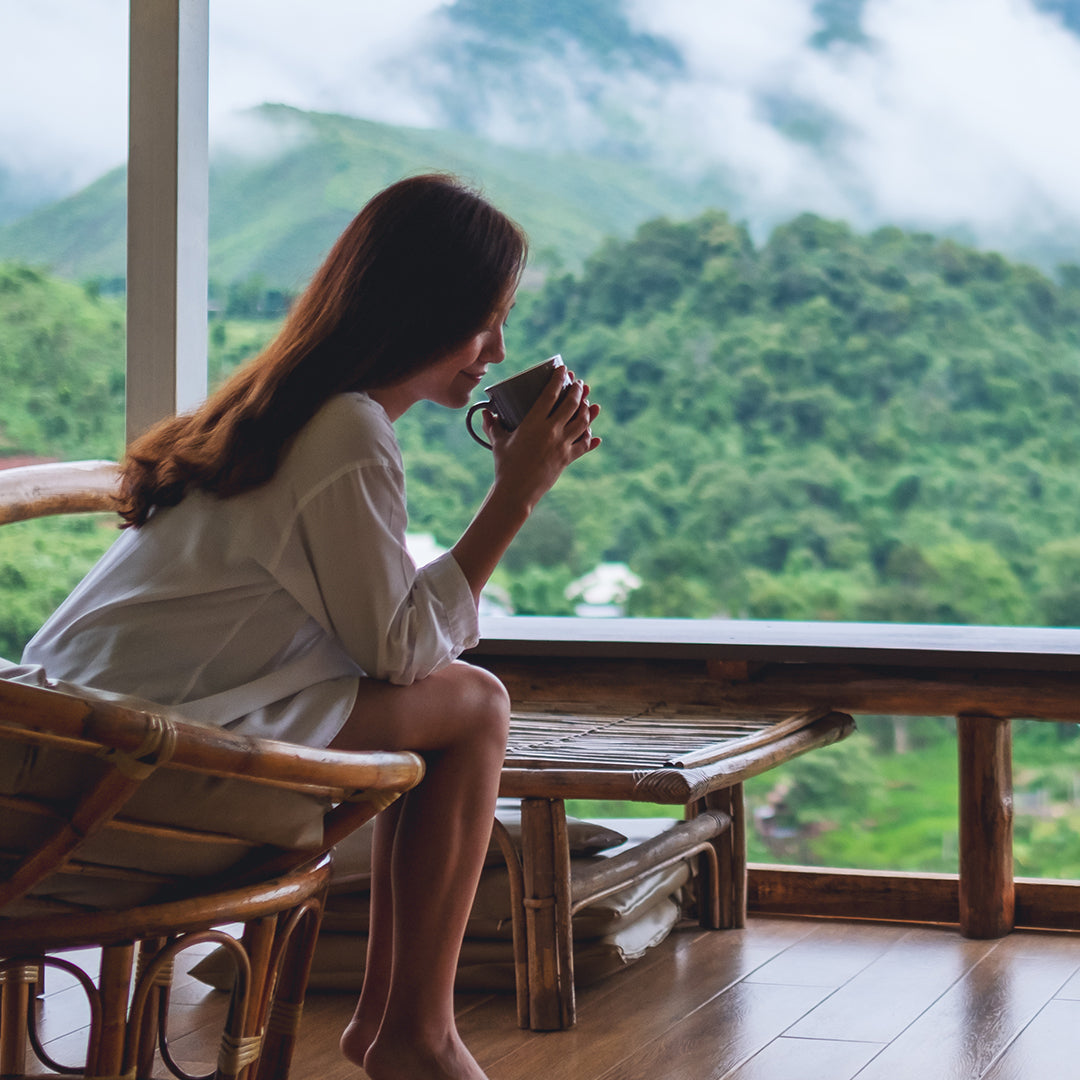 THOUSANDS OF HAPPY CUSTOMERS ELEVATED THEIR YOGA EXPERIENCE
DETOX CLEANSE TEA
Let the natural prowess of Moringa, Lotus Leaf, and Oolong work in synergy to cleanse your body from within. Flush out harmful toxins and impurities, leaving you feeling refreshed and rejuvenated. Bid farewell to bloating and digestive discomfort. Nourish your gut with the goodness of our Detox Cleansing Tea, promoting smoother digestion and better nutrient absorption.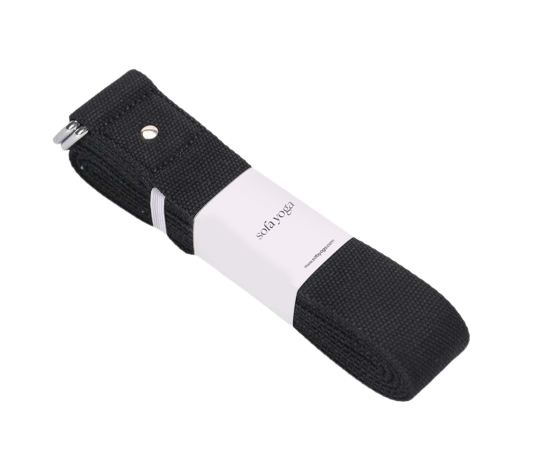 SOFA YOGA STRETCHING STRAP
Achieve proper alignment with ease!
Sofa Yoga Stretching Strap aids you to find the correct positioning in various poses, preventing strain and ensuring you get the most out of your practice. Experience the bliss of deep stretches as you use the strap to extend your reach.
HEALTHY DIET RECIPES
Once you are done with your food, your sugar cravings tell you to close the meal with something sweet. However, if you are on a weight loss journey or a restricted diet, eating desserts will remain a fantasy.
Best-selling eBook created with all dietary interests in mind and healthy and delicious recipes to battle cravings and make weight loss enjoyable!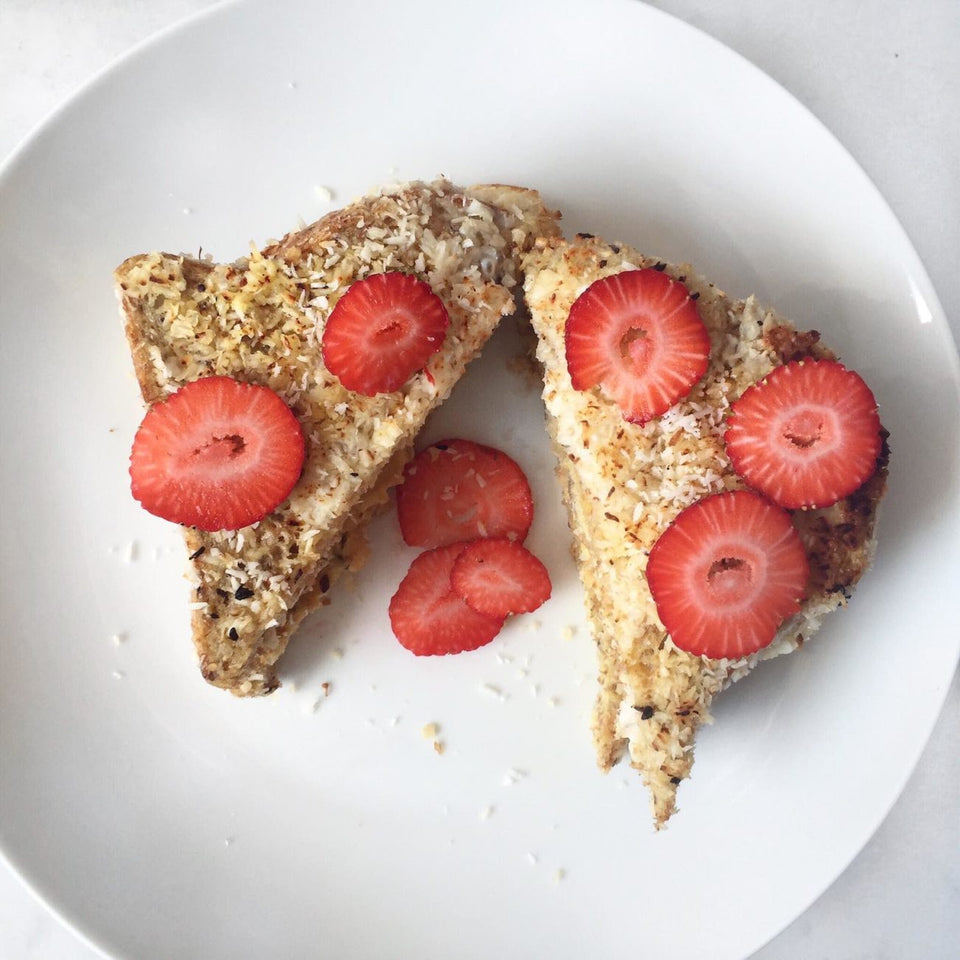 "Eliminate the mindset of can't - because you can do anything."
Work out from the comfort of your sofa, cook delicious and healthy meals, and hydrate with 100% natural cleansing tea.

With the Sofa Weight Loss Essentials bundle, you can work out from the comfort of your own home, whip up delicious and nutritious meals, and even hydrate with 100% natural cleansing tea. Say goodbye to stubborn belly fat, love handles, and back pain, and hello to a happier, healthier you.
See What Our Verified Customers Are Saying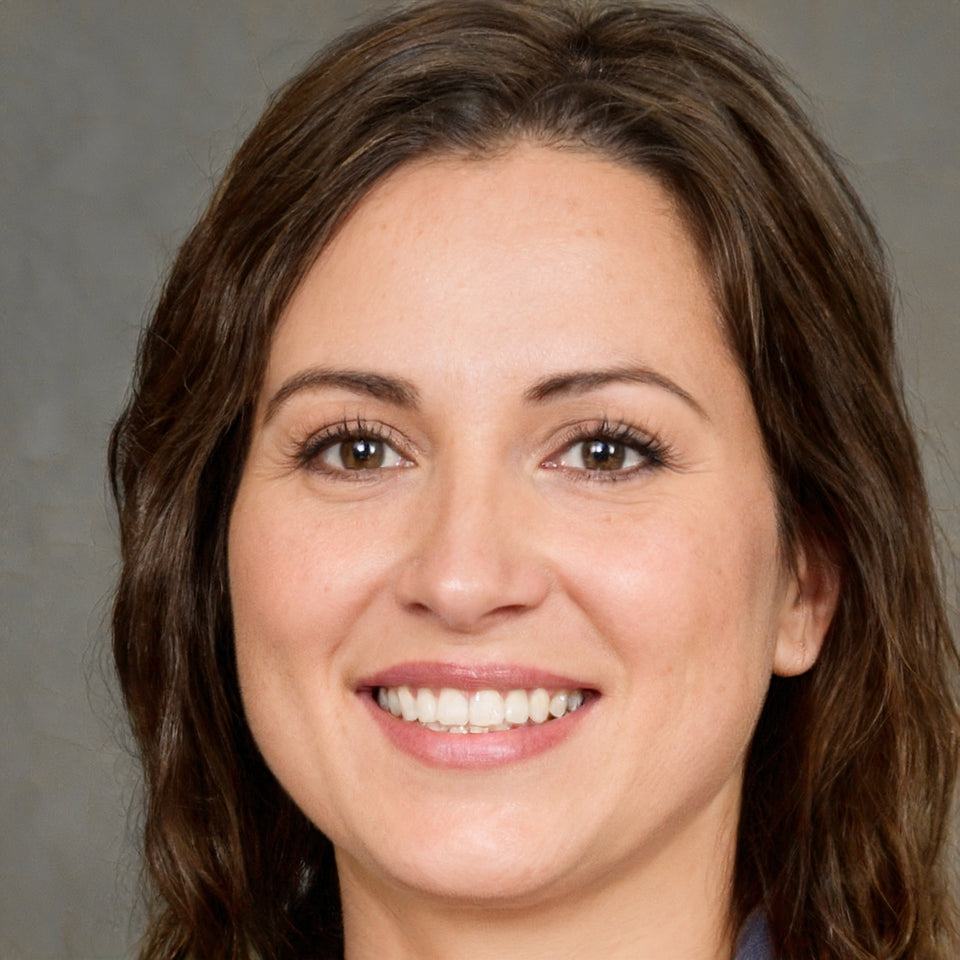 VENUS C.
★★★★★
"Losing weight while eating healthy desserts has never been so easy. All thanks to the Sofa Weight Loss pack from Sofa Yoga!."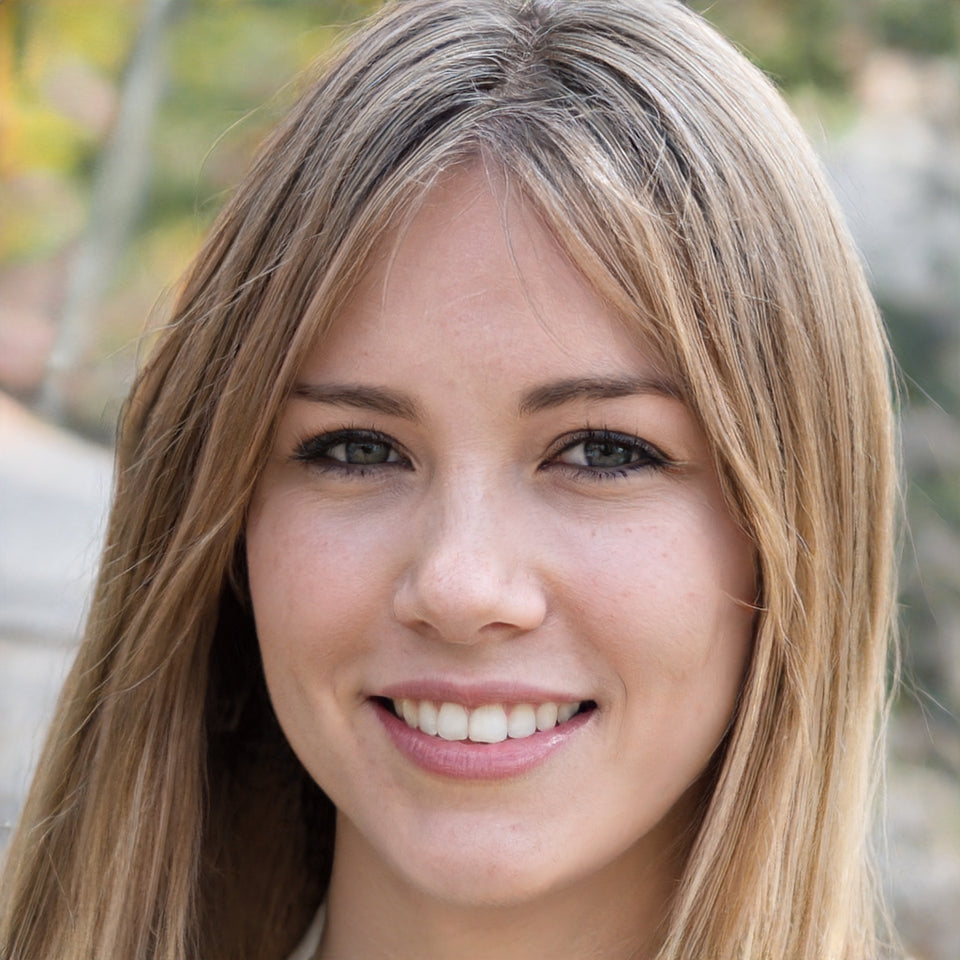 PENELOPE D.
★★★★★
"Eating delicious dietary foods and drinking a cup of Detox Tea from Sofa Yoga. What more I can ask for a healthier body?"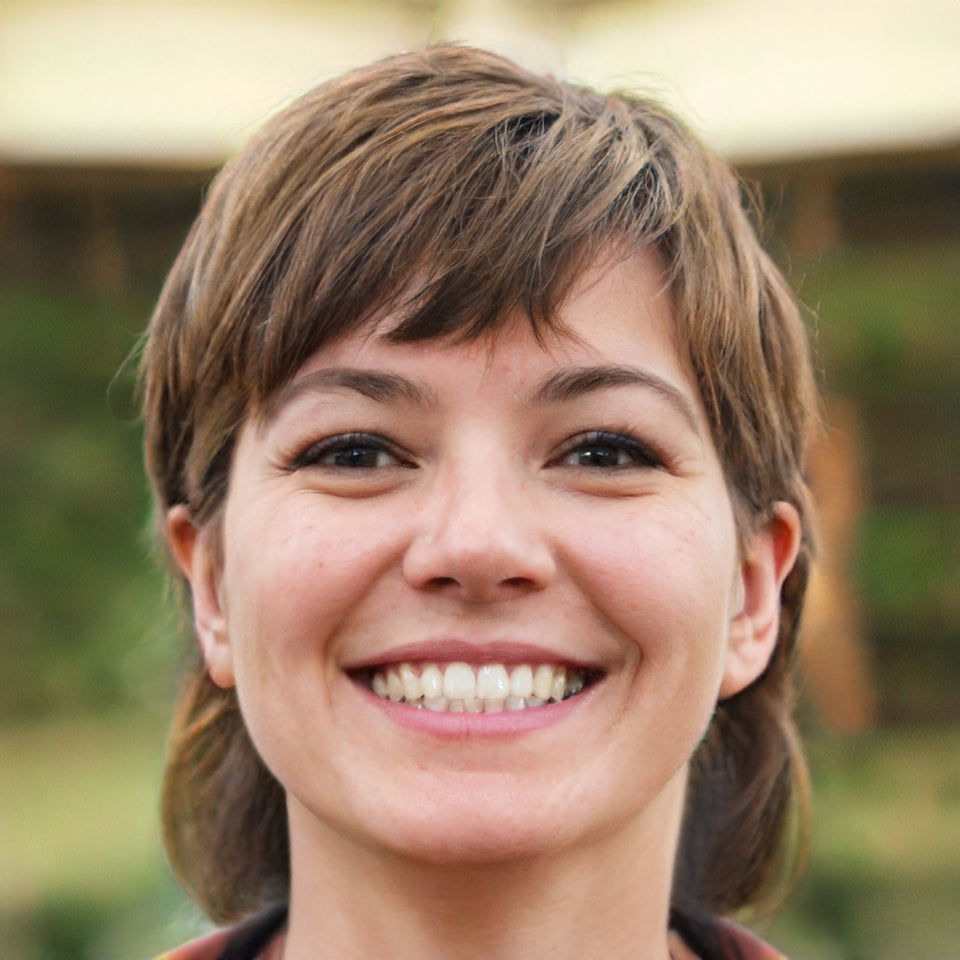 AUDREY B.
★★★★★
"This Sofa Weight Loss Essentials is a must-have for anyone who is aiming for an awesome daily yoga routine."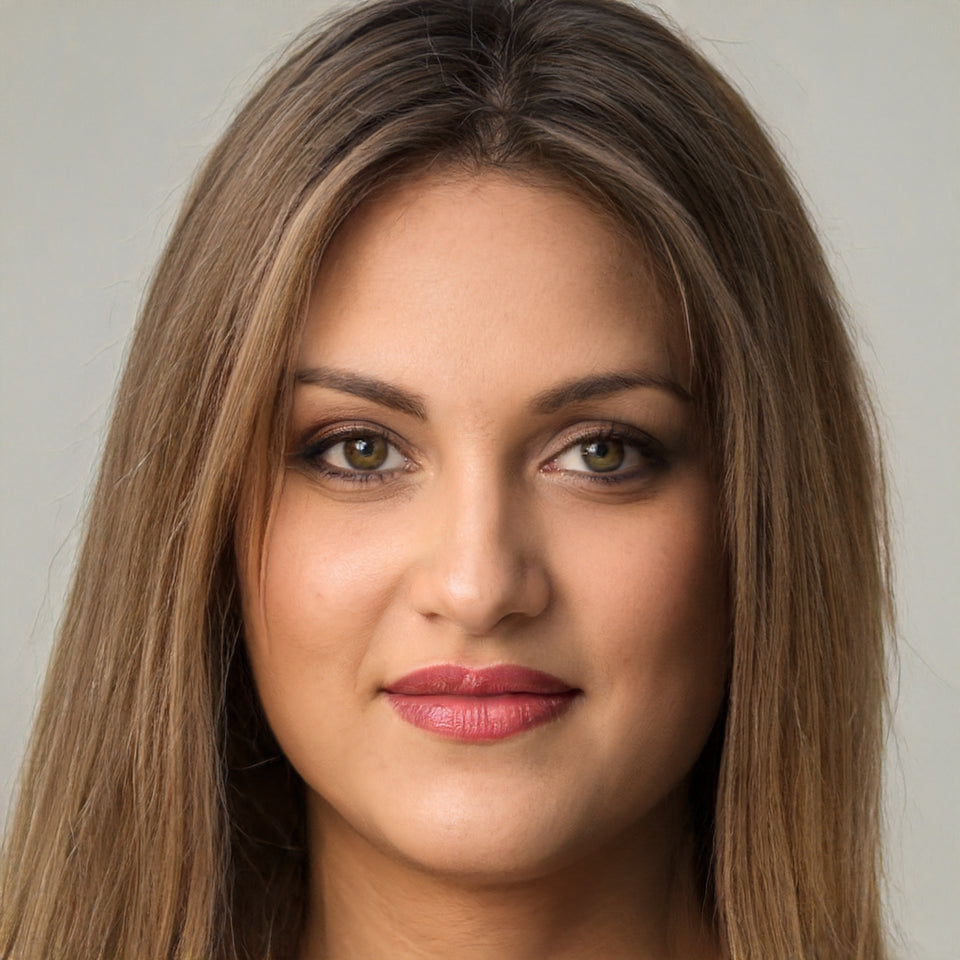 EMMA T.
★★★★★
"Thanks to Sofa Yoga Weight Loss set, I don't have to think twice while performing my yoga exercises."
ERIKA A.
★★★★★
"Everything in this pack is amazing but my personal fav is Cleanse Tea. I love the way it improve my digestion."

1. Detox Tea
Use one tea bag daily for optimal results and instantly remove harmful toxins. 100% natural ingredients will make sure that you get rid of bloating, gut issues, and improve your overall well being.
2. Yoga Straps
Make sure to use straps for increased flexibility and improved posture. With a brand new design, these straps will elevate your yoga experience and make your results skyrocket!
3. Healthy Sweet Recipes
Choose any of the 50+ chef's special healthy recipes that taste just like their sugary and processed alternatives. These meals are also easy to make and you probably already have all the ingredients in your kitchen. Satisfy those cravings in a smart way!

Lose Weight and Improve Strength from Your Sofa
Increase Flexibility and Improve Posture
Reduce Bloating and Water Retention
Improve Immune System and Digestion
Get More Energy and Reduce Stress
Enjoy Desserts While Losing Weight

Directions of Use
Use one tea bag daily for optimal results and instantly remove harmful toxins. Stay hydrated with plenty of water.
How to Prepare
Place 1 tea bag in a cup of boiling water for 10-20 minutes. Remove the tea bag and enjoy it!
Ingredients
Made with a fine blend of moringa, lotus leaf, cassia seed, and oolong.
Storage
Reseal the bag after opening it. Kindly store it in a cool and dry place.
Sofa Yoga Tips
Add lemon or honey for a better taste.

Better Stretching
With Sofa Yoga Stretching Strap, you can achieve deeper and more effective stretches. Yoga strap will help warm-up your joints and muscles before workout to prevent potential injuries. Many sports trainers suggest using the yoga strap for muscle contraction, relaxation, and deep stretching.
Durable
Our yoga stretching straps are constructed with premium fabric that will not fray or break. The soft and silky feel gently protects the skin of your hands and armpit area, and the size of 6 ft long & 1.5 inches wide is optimal for all activities.
Multi Functional
Sustain proper form in poses for a longer time. Whether you are a beginner, advanced, or pro, with the help of a yoga strap, holding posture will be easier than before. It's also highly effective for warmup, exercise, and post-exercise. A must-have tool for physical therapy, pilates, and yoga routines.
FREQUENTLY PURCHASED BY SIMILAR BUYERS
Total price:
$85.98
$115.97
THE ANSWERS MAY BE HERE!
FREQUENT QUESTIONS
thanks
nice products, good quality, great price!